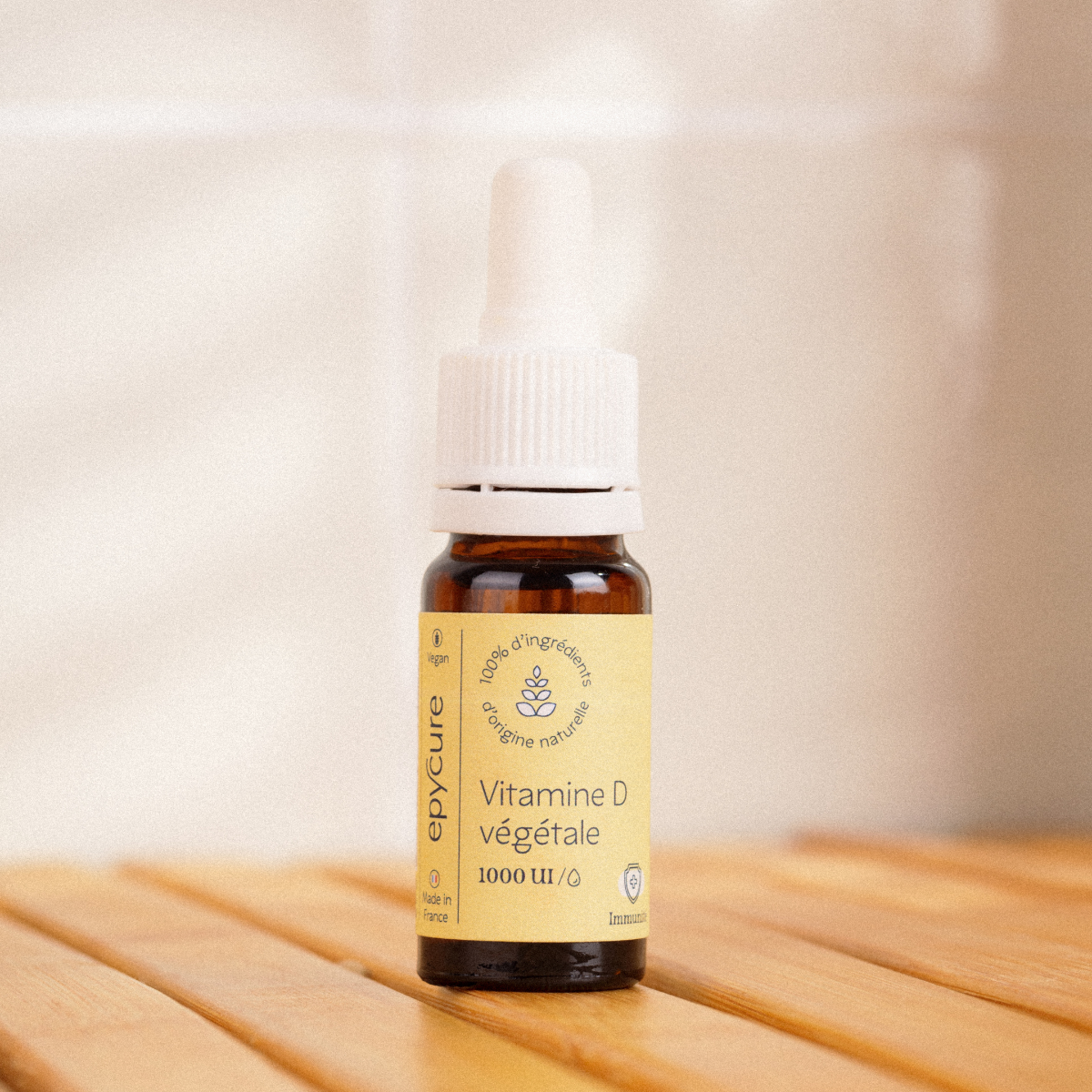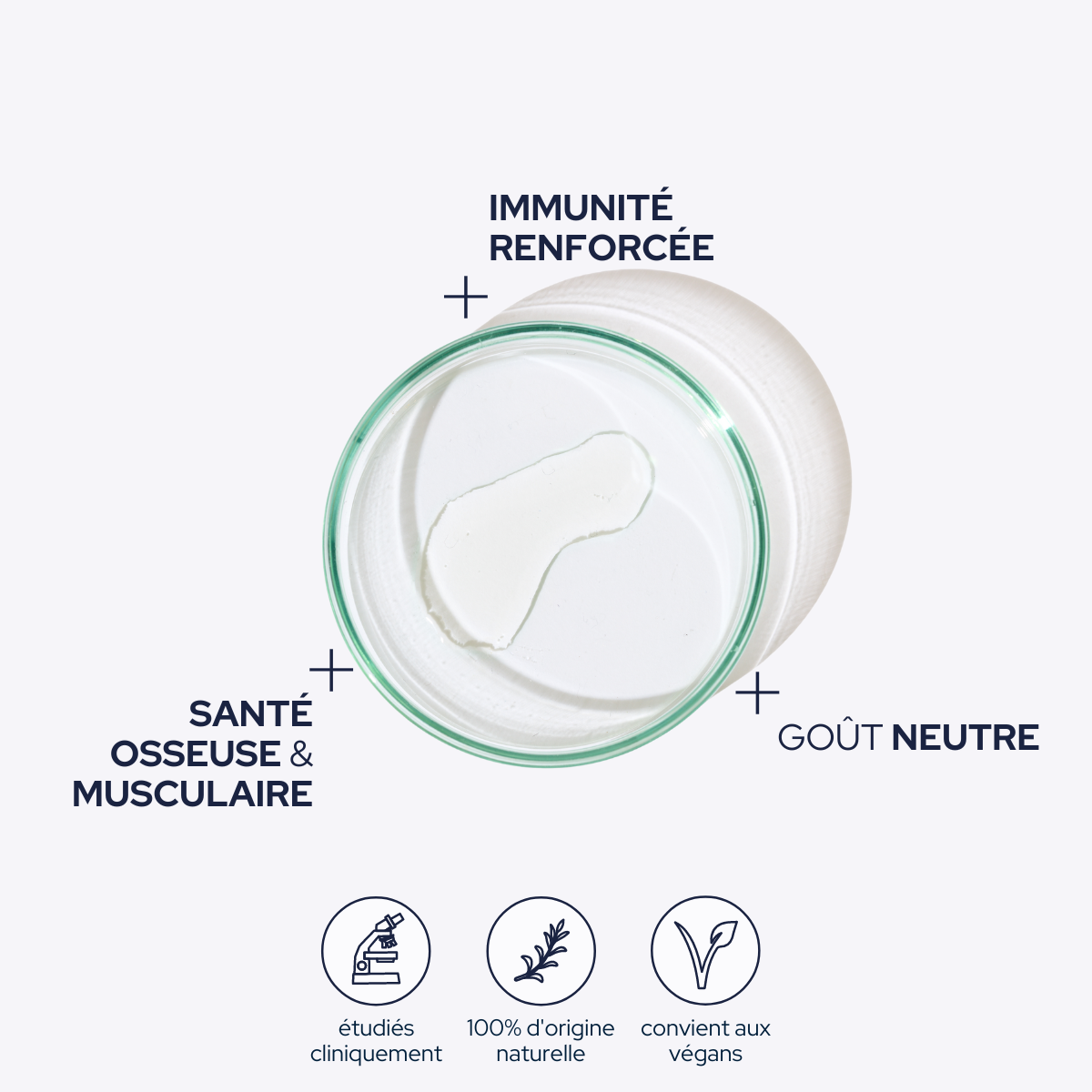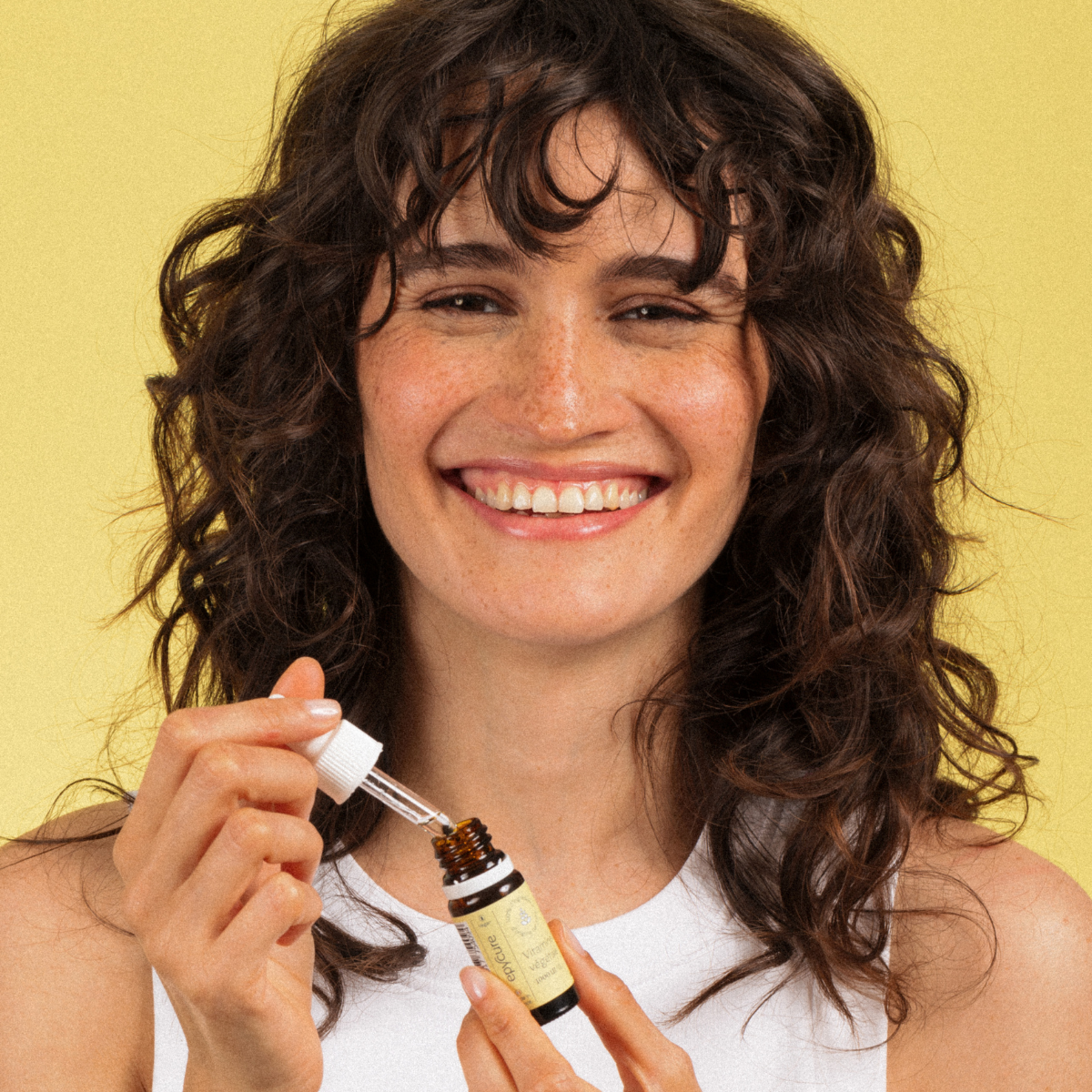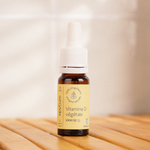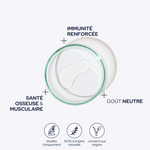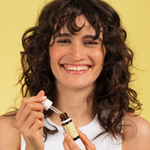 Plant-based vitamin D
37,80€ 54,00€
Immunity, bone & muscle health find out more
Anti-waste offer!
DDM*: 06/30/2024

What does this mean ?
The effectiveness of the active ingredients is guaranteed until the minimum durability date* (DDM) indicated on the packaging. Once exceeded, the treatment may eventually lose its effectiveness but it is not dangerous to consume.

DELIVERED EVERY MONTH
-%
Without engagement
Cancel in one click
Delivered to your home automatically
100% d'origine naturelle
10 ml d'huile végane
Goût neutre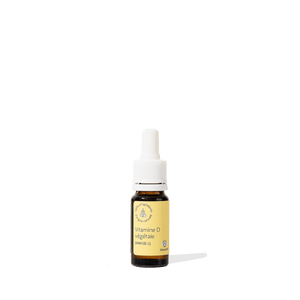 Plant-based vitamin D
Expertise
Nos références scientifiques
• Lansdowne, Allen T. G., et S. C. Provost. « Vitamin D3 Enhances Mood in Healthy Subjects during Winter ». Psychopharmacology, vol. 135, no 4, février 1998, p. 319‑
• Kwatra B. A review on potential properties and therapeutic applications of vitamin D. International Journal of Science Research (2019)
• Zhang, Ran, et Declan P. Naughton. « Vitamin D in health and disease: Current perspectives ». Nutrition Journal, vol. 9, no 1, décembre 2010, p. 65.
• Basit, S. « Vitamin D in Health and Disease: A Literature Review ». British Journal of Biomedical Science, vol. 70, no 4, 2013, p. 161‑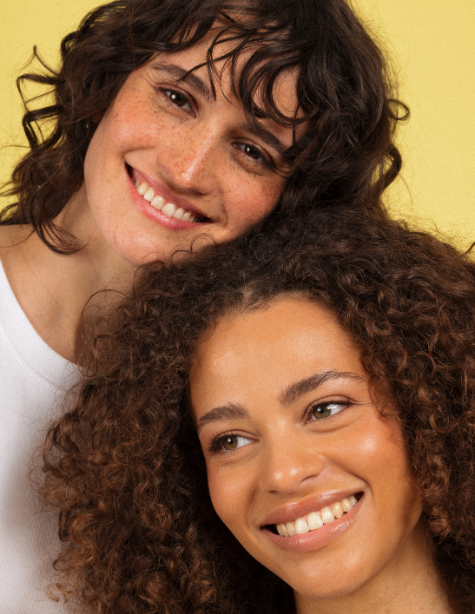 /5
There are no reviews for this item. If you have already purchased it, do not hesitate to leave us a review.
The reviews above are mainly about the product. For more feedback on the Epycure customer experience, go here .
Your frequently asked questions
Est-ce que le produit présente des contre-indications ou une précaution d'emploi particulière ?
La Vitamine D végétale est déconseillée aux enfants de moins de 4 ans. Par ailleurs, en cas de doute, notamment en cas de grossesse, d'allaitement, de pathologies existantes ou la prise de médicaments, n'hésitez pas à demander conseil à votre médecin.
Est-ce que le produit est compatible avec un régime végan ?
À quel moment de la journée dois-je prendre la vitamine D ?
Est-ce que je peux prendre plus de deux gouttes par jour ?
Quelle est l'origine des ingrédients ?