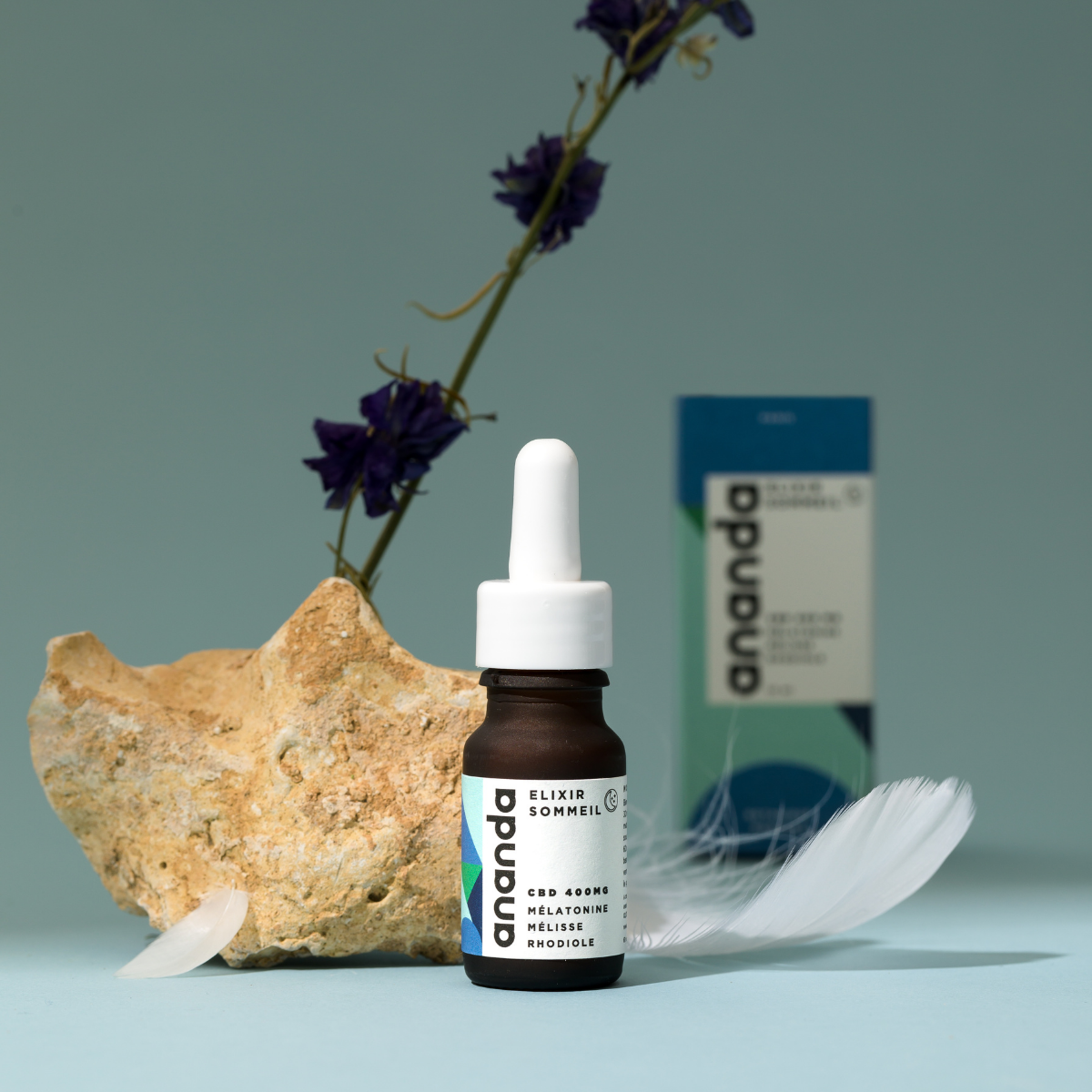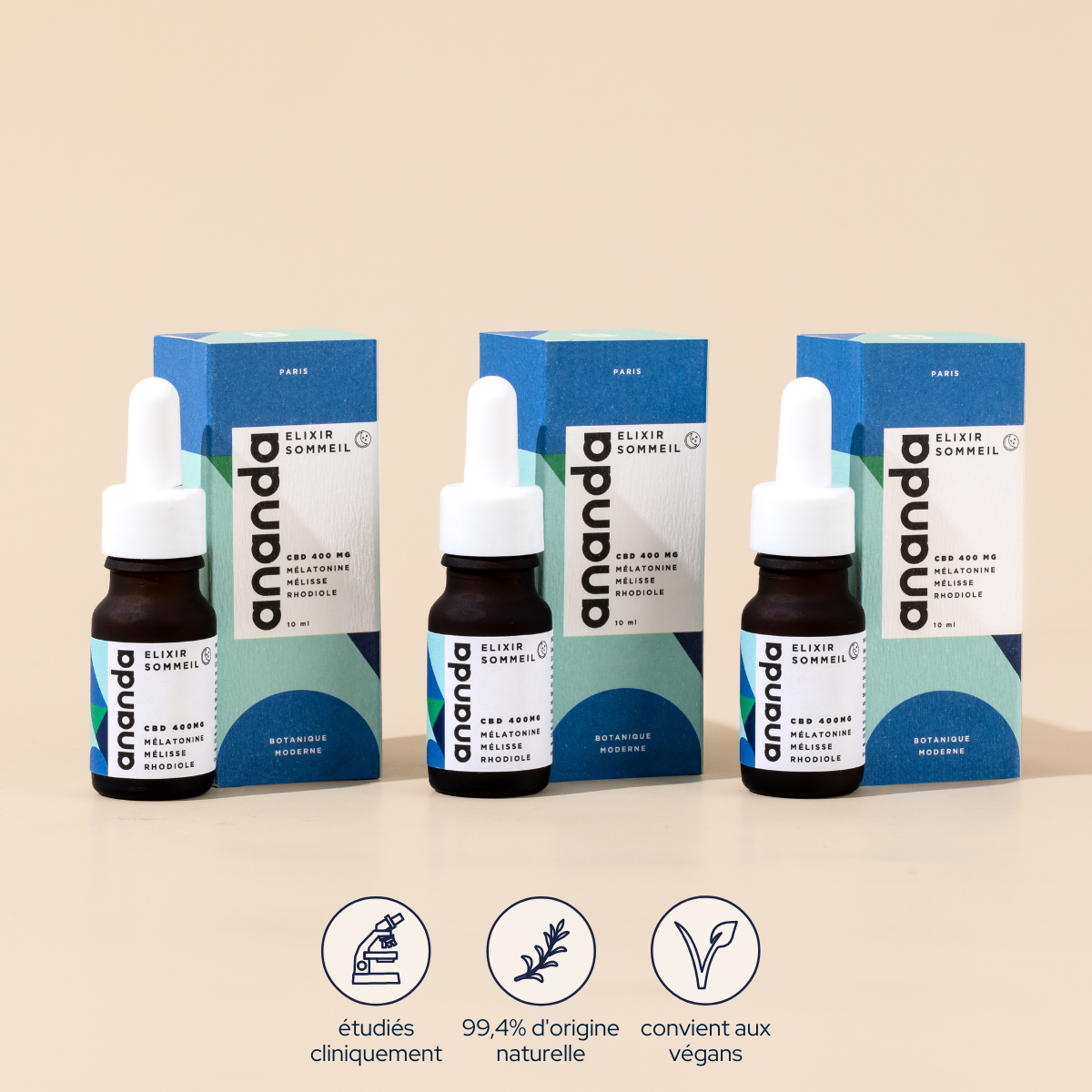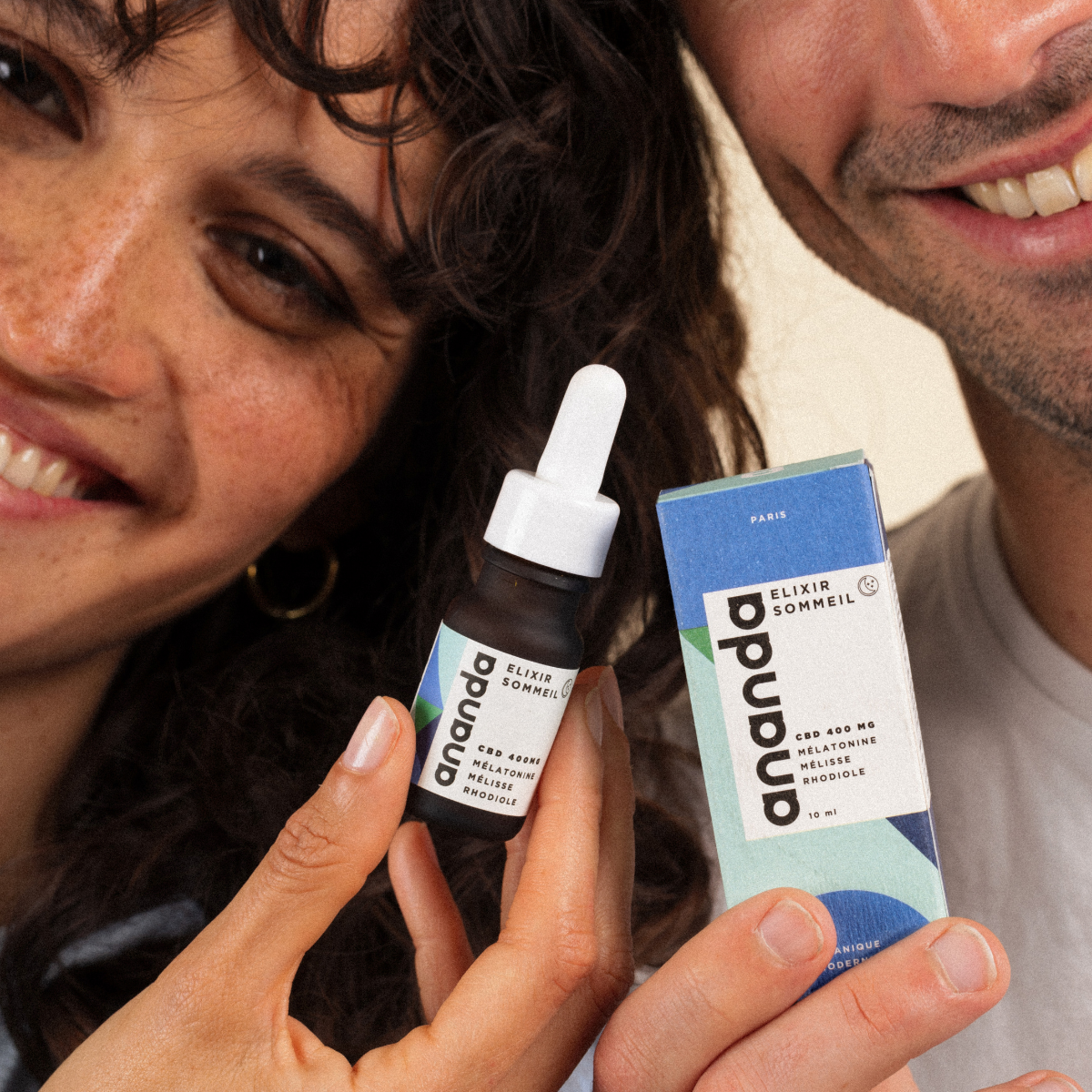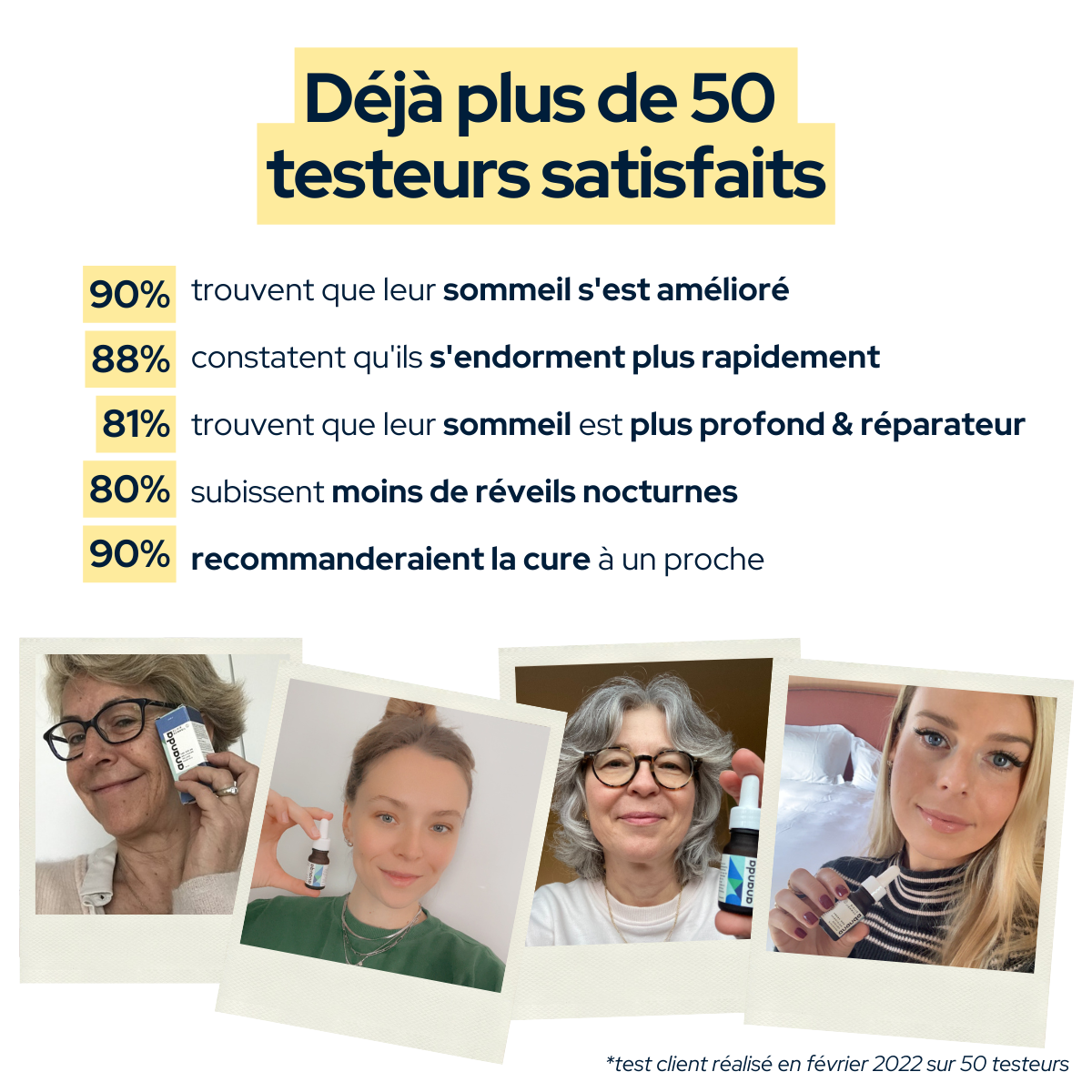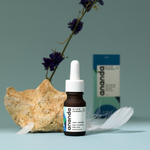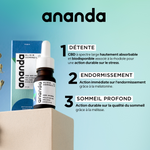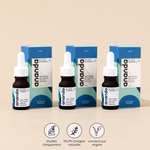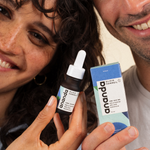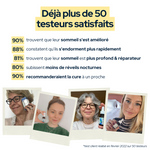 Elixir Sleep by Ananda
138,60€ 198,00€
Fast falling asleep & deep sleep find out more
Anti-waste offer!
DDM*: 02/2025

What does this mean ?
The effectiveness of the active ingredients is guaranteed until the minimum durability date* (DDM) indicated on the packaging. Once exceeded, the treatment may eventually lose its effectiveness but it is not dangerous to consume.

DELIVERED EVERY MONTH
-%
Without engagement
Cancel in one click
Delivered to your home automatically
99,4% d'origine naturelle
Huile végane
Goût verveine
Elixir Sleep by Ananda
TESTED AND APPROVED
50 personnes ont testé la cure pendant 3 semaines
90%
trouvent que leur sommeil s'est amélioré
88%
constatent qu'ils s'endorment plus rapidement
81%
trouvent que leur sommeil est plus profond
80%
subissent moins de réveils nocturnes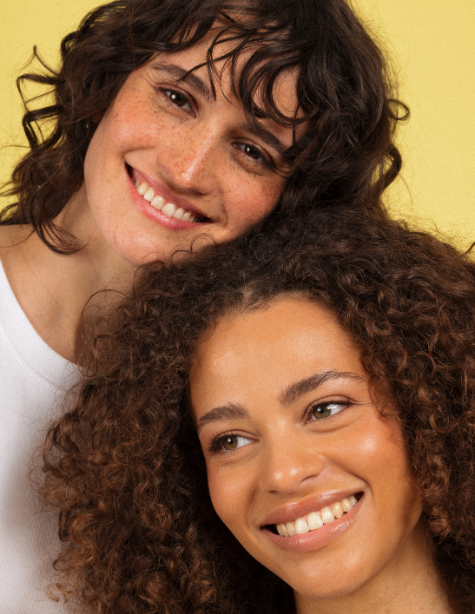 /5
There are no reviews for this item. If you have already purchased it, do not hesitate to leave us a review.
The reviews above are mainly about the product. For more feedback on the Epycure customer experience, go here .
Your frequently asked questions
Est-ce que le produit présente des contre-indications ou une précaution d'emploi particulière ?
Oui, son utilisation est réservée à l'adulte et il ne doit pas être utilisé chez les femmes enceintes ou allaitantes. Il faut évidement toujours bien respecter le mode d'emploi, sans le dépasser. Si vous avez le moindre doute sur son utilisation, nous vous recommandons de vous adresser à votre pharmacien ou votre médecin pour lui demander conseil, notamment si vous souhaitez consommer la cure en même temps que certains médicaments pour éviter de freiner leur assimilation par le corps.
A quel moment de la journée je dois prendre la cure ?
Est-ce que je peux séparer la prise de mes gouttes d'Elixir Sommeil ?
Est-ce que c'est aussi efficace de consommer la cure dans un verre d'eau ?