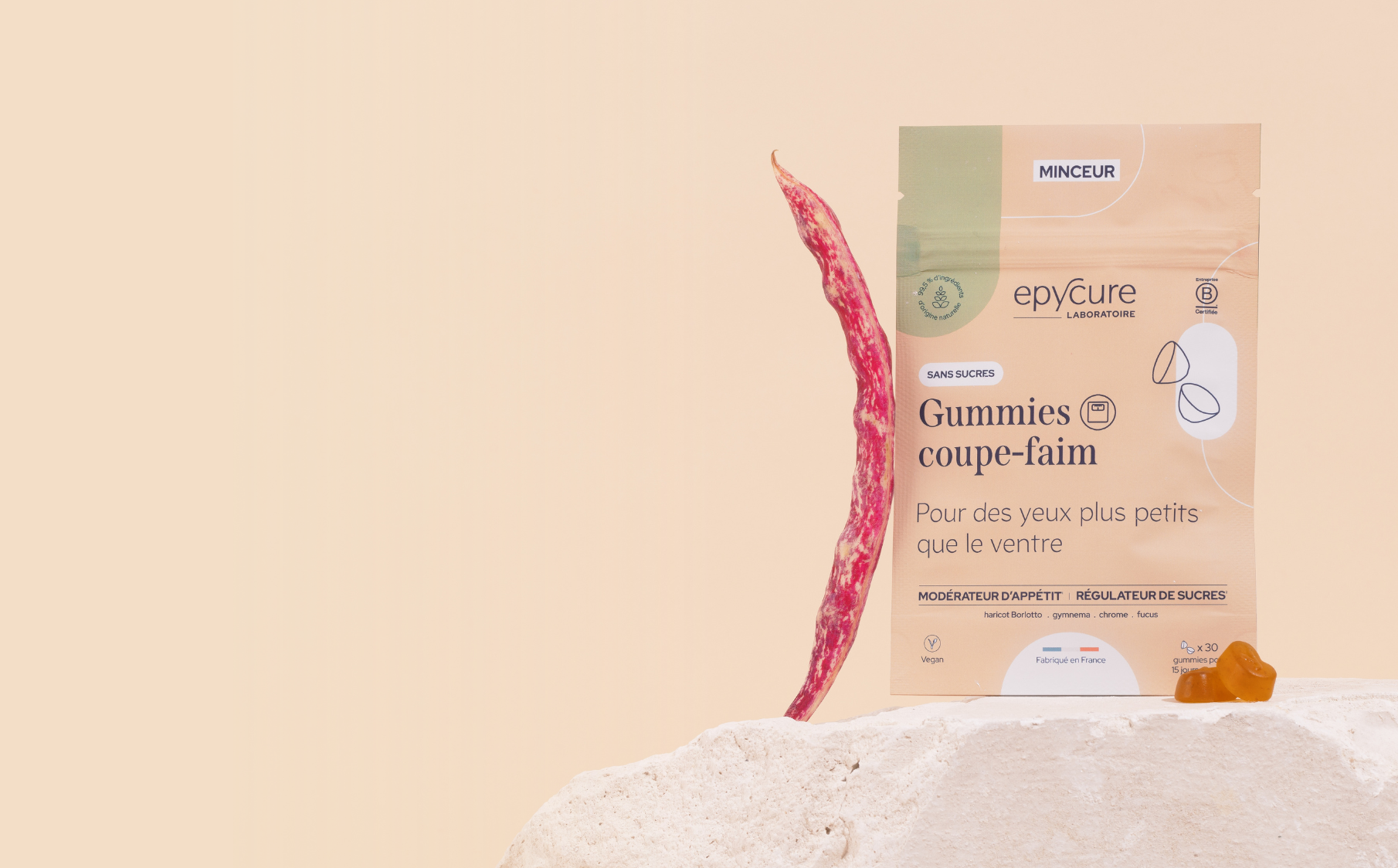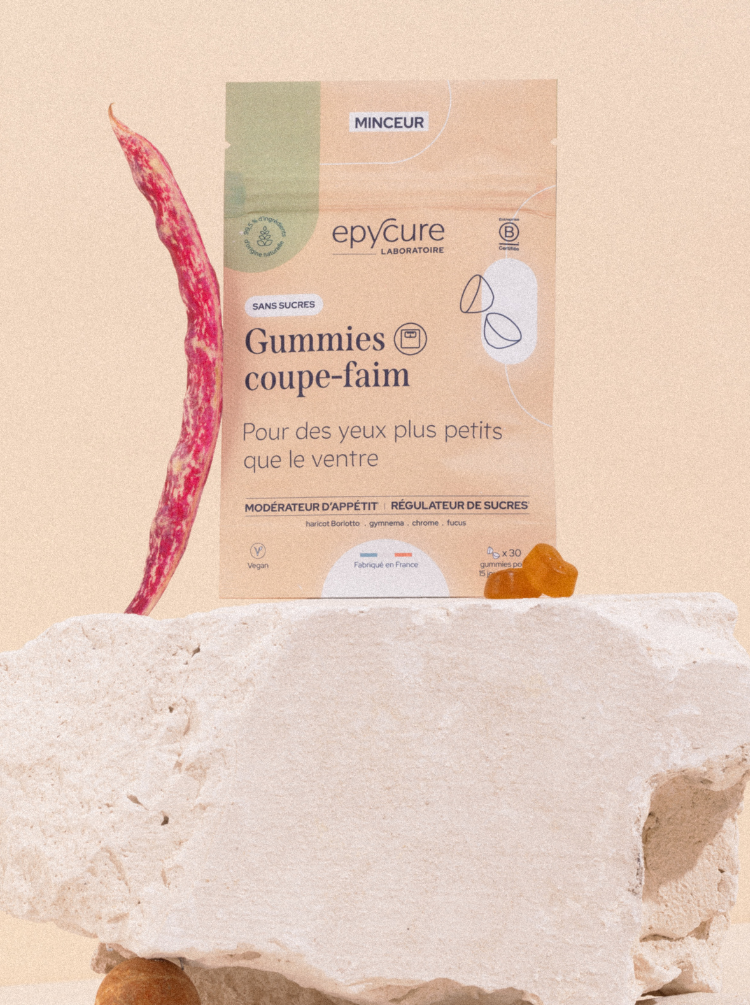 NOUVEAU

Appetite suppressant gummies

Reduces appetite and sweet cravings.

See the product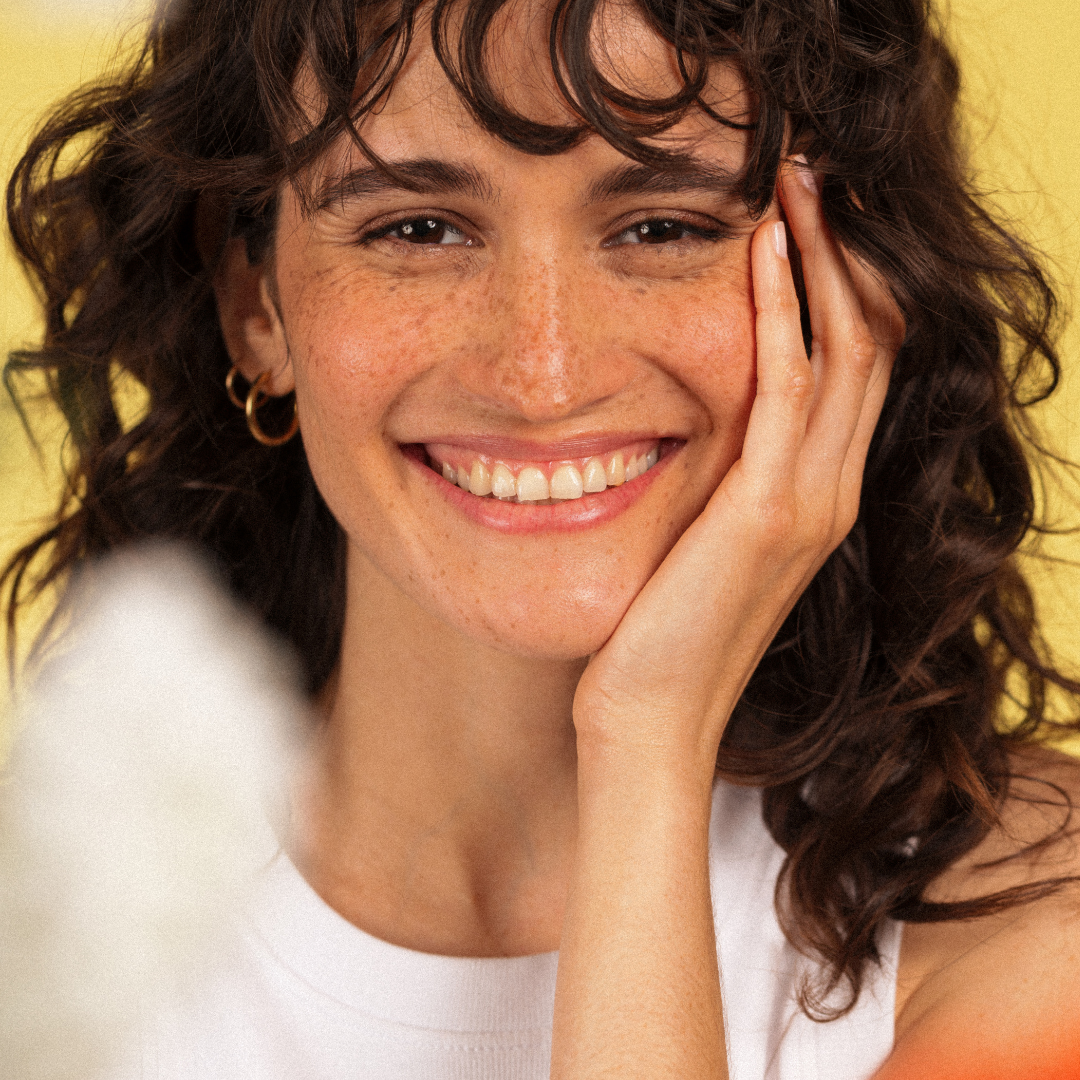 Healthy and effective food supplements to live your best life!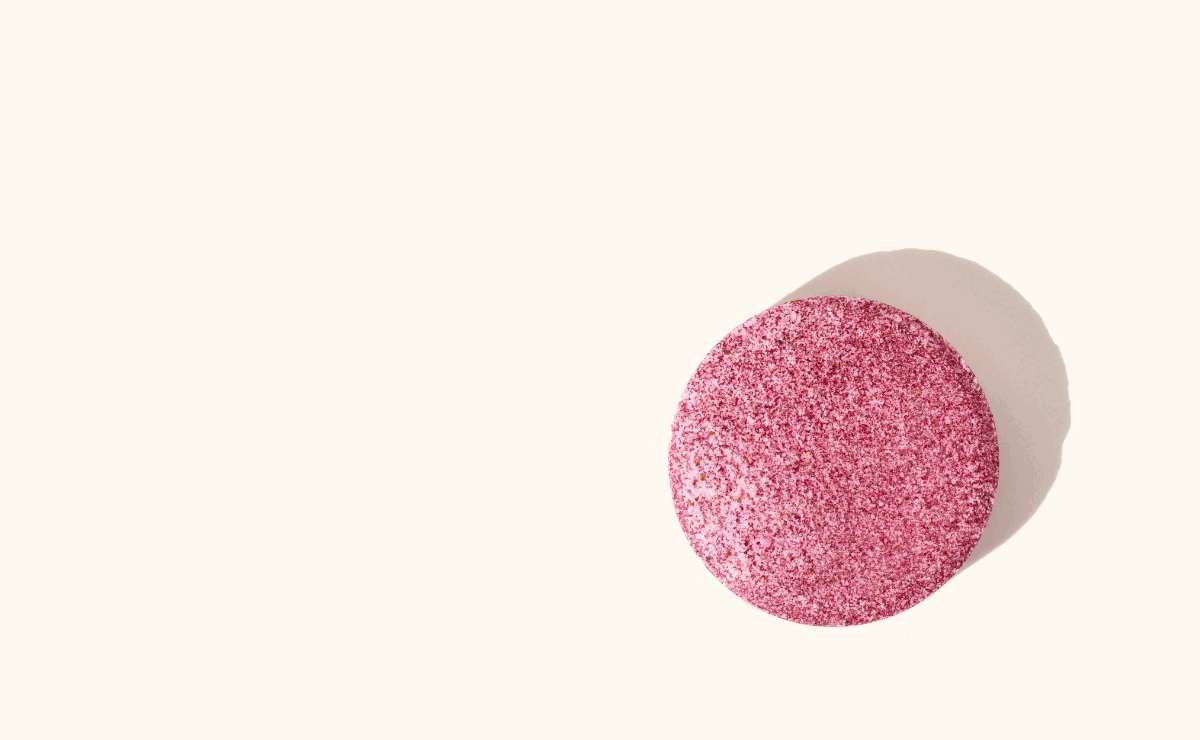 Your prescription
Find the ideal treatment in just a few clicks to achieve your goals. Epycure instantly creates THE routine personalized to your needs!
Make my diagnosis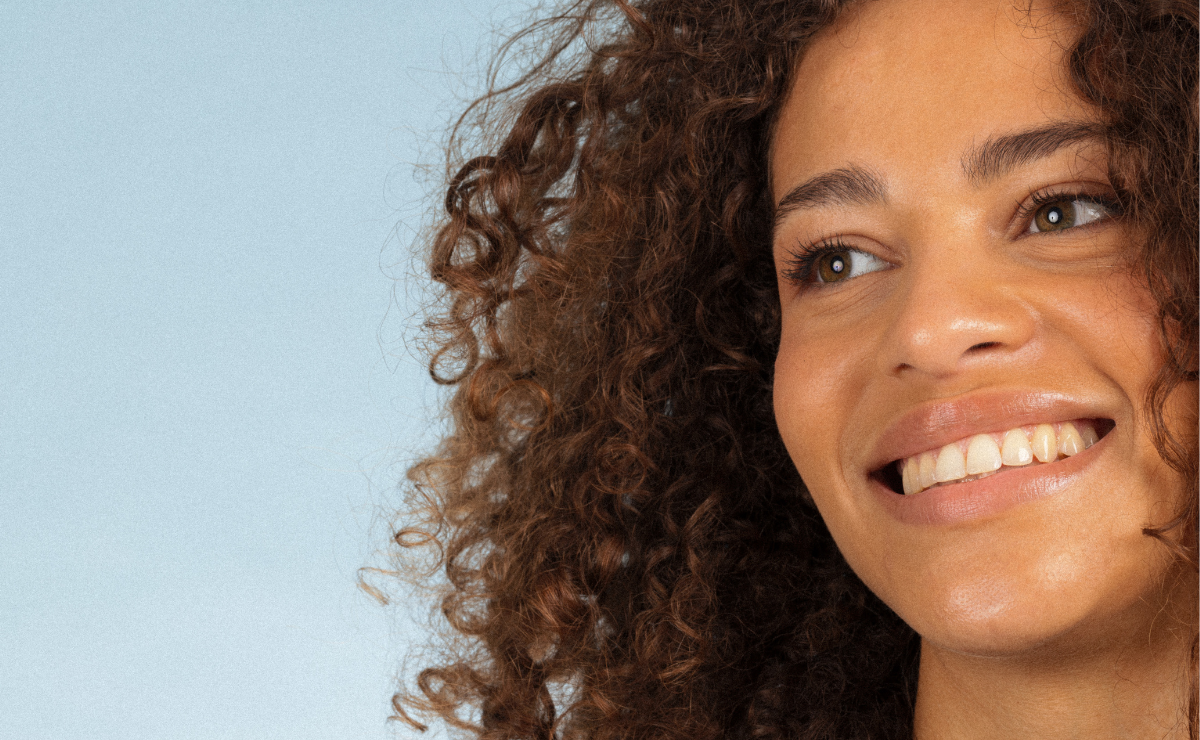 FREE

Consultation

Having trouble making a choice? Make an appointment for a free 15-minute consultation with our expert and find the routine that suits your needs.

I reserve a slot
Best sellers
Discover our range of essentials: capsules, gummies, chewable tablets, etc. They have already won over thousands of customers thanks to the power of their formulas, which are as natural as they are effective.
Discover everything Epycure quality
Natural, ultra-complete formulas, with maximized dosages for guaranteed effectiveness, which have been developed in close collaboration with our scientific team.
Our engagements

"A cure that lives up to its name! I am very happy to have taken it during this intense time of year for me because it allowed me to have a renewed strength. Less sluggishness and a real boost, in short I totally recommend it because the effects were really up to par!"

"I really like the chewable tablet format, which is a change from gummies or capsules and the taste is really good!! I no longer have bloating and my cravings have completely disappeared. I drain much better, I feel lighter and better in my body. I recommend ++"

"I loved this product! Not restrictive at all because it is to be taken once a day. I feel lighter, my stomach is deflated, I feel less bloated and less bloated! I really felt the before and After the treatment, I highly recommend this product!"

"Everything has been said! The name of this treatment is as impactful as its effects! A little treat that keeps its promises: each tablet makes you feel strengthened, invigorated day after day. A customer of Epycure for over a year, I I'm super satisfied with the Energy Boost and other cures: products that do good, without any side effects!"

"A superb daily crutch. Gummies that are pleasant to the taste and super easy to take without forgetting thanks to the size of the gummies which remains pleasant! Less stress and above all "crises" which last less long and are less intense: a real pleasure every day to be less tense!"

"Cure of very good quality, effective, easy to use, and very good composition. Customer service is attentive and super responsive. I highly recommend Epycure cures!"

"I love it! This treatment keeps all its promises. In this period of extreme cold, gray and rain, it's all I needed! It's easier to get up in the morning and I feel less tired throughout the day, especially in the morning."

"After a week, I noticed that I was more focused at work, that I managed stress better, and even that I slept better! I am delighted, I feel like I have given my body what it lacked, I was in better shape than usual and it was felt on my morale. Thank you Epycure!"
The feel good journal
Well-being & health advice, expert articles and recipes to help you take care of yourself every day!
All items