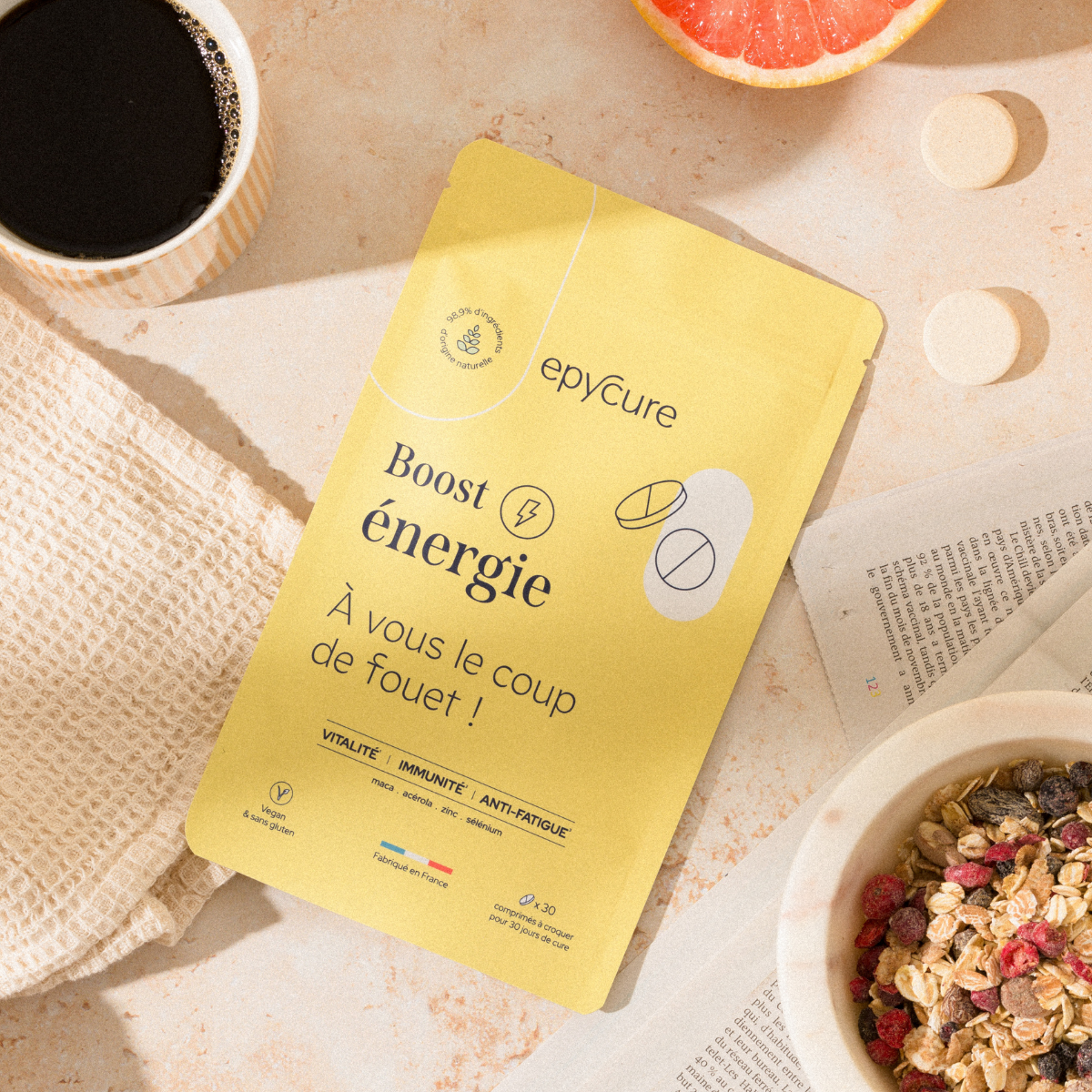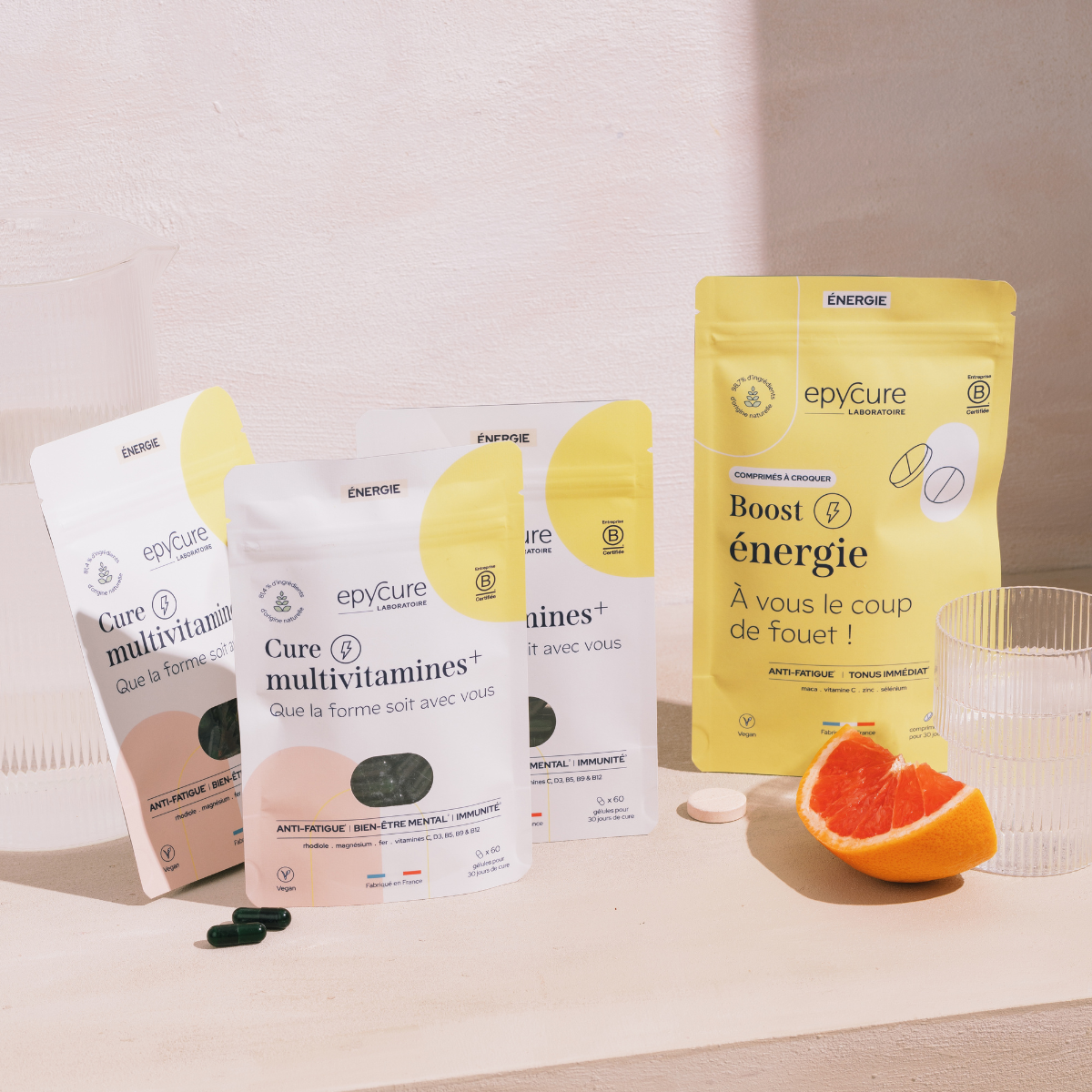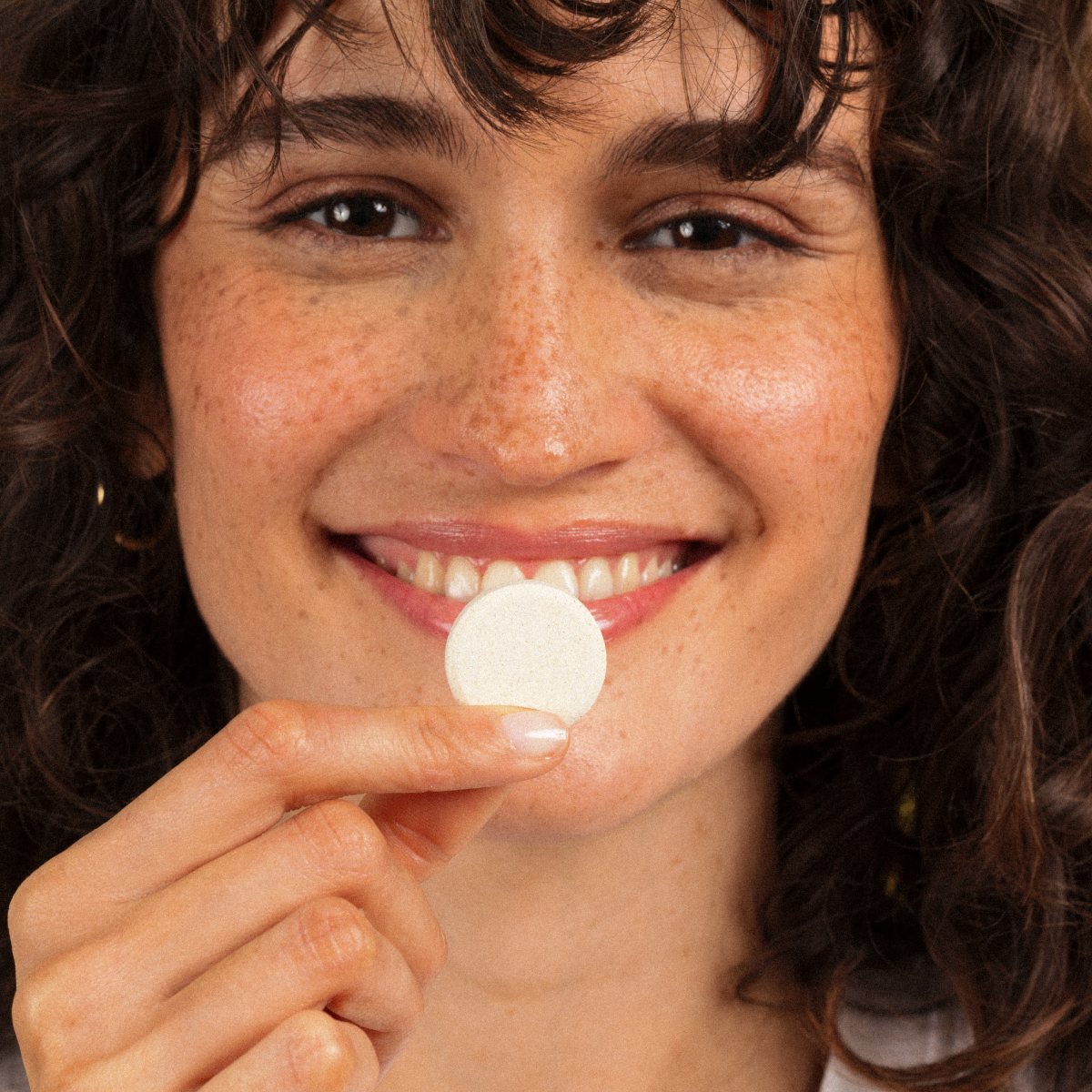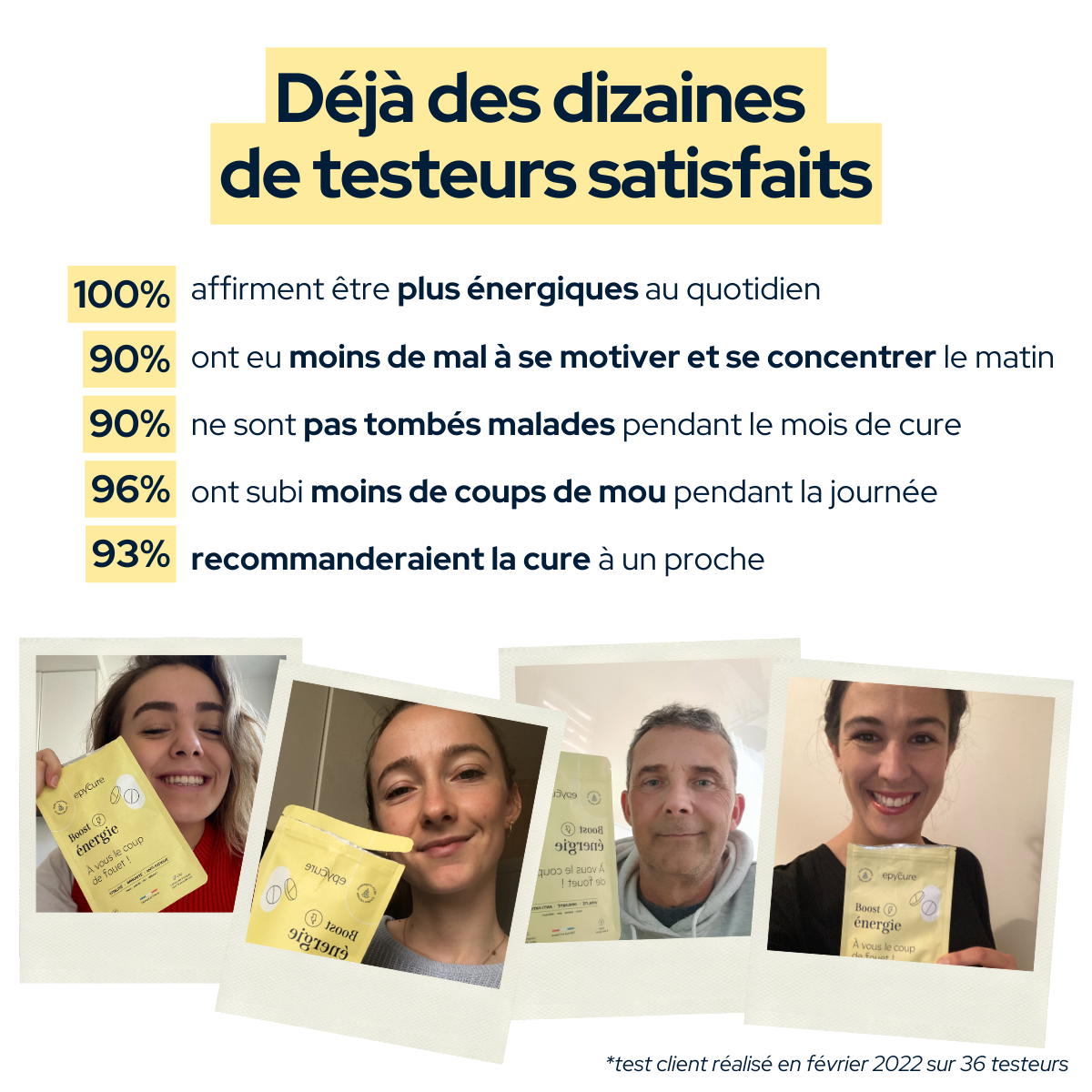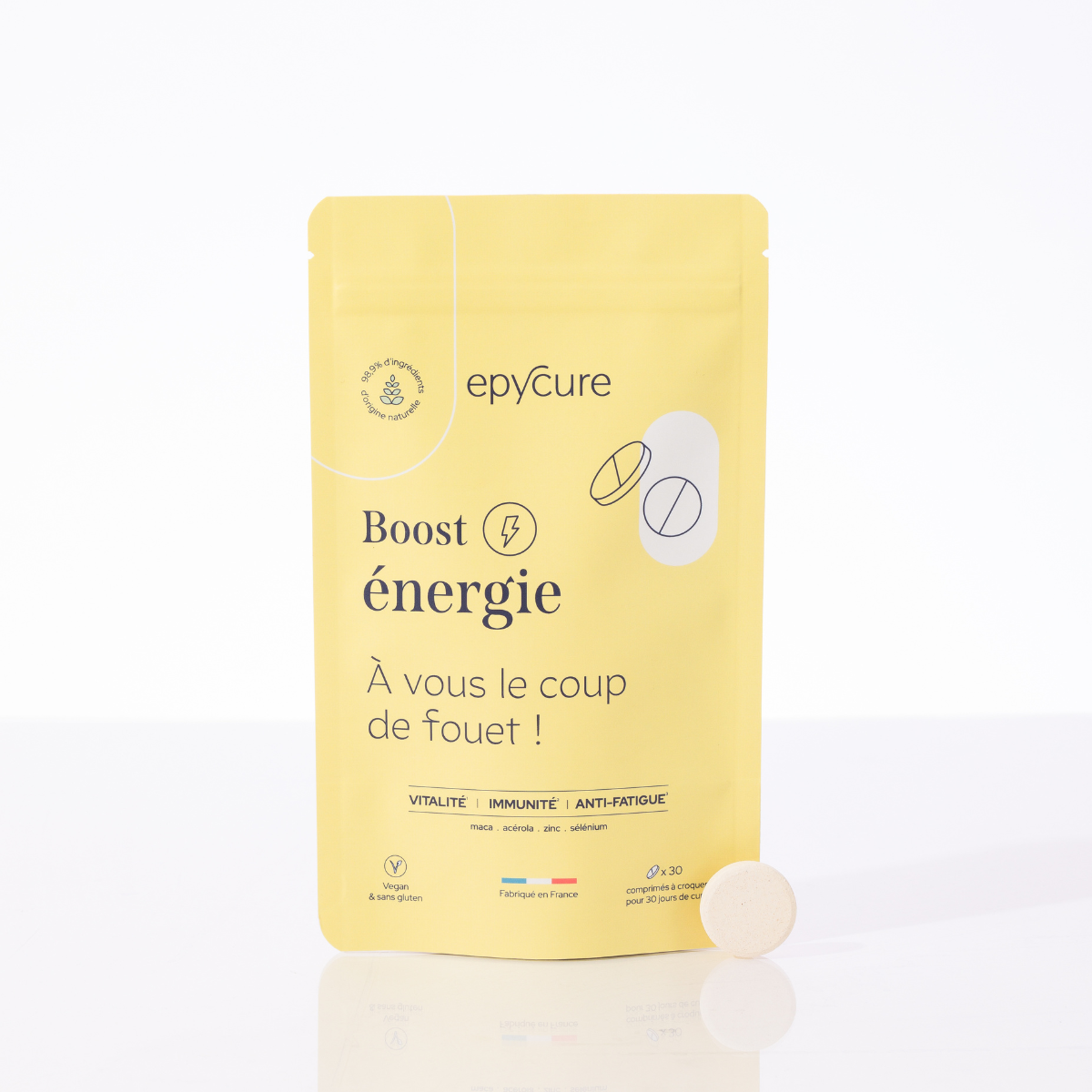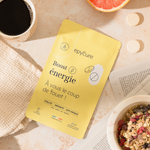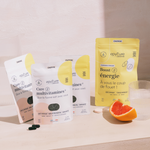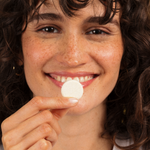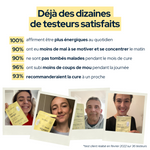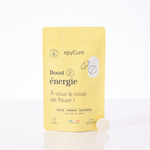 Energy boost
54,00€ 60,00€
DELIVERED EVERY MONTH
-20%
Without engagement
Cancel in one click
Delivered to your home automatically
98,7% d'origine naturelle
30 comprimés végans
Goût fraise - framboise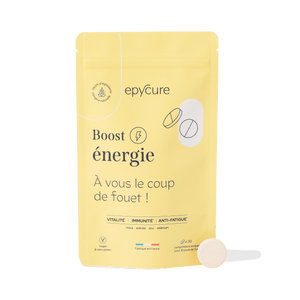 Energy boost
Expertise
Nos références scientifiques
• Da Silva N. Medicinal effects of Peruvian maca (Lepidium meyenii) : a review. Food & function. 11:1(2020). p.83-92.
• Uchida et al. Absorption and Excretion of Ascorbic Acid Alone and in Acerola (Malpighia emarginata) Juice : Comparison in Healthy Japanese Subjects. Biological and Pharmaceutical Bulletin, 34:11(2011). p 1744‑47.
• Scott A. et al. The role of zinc in antiviral immunity. , American Society of Nutrition. 2019.
• Steinbrenner H et al. Dietary selenium in adjuvant therapy of viral and bacterial infections. Advanced Nutrition. 2015
TESTED AND APPROVED
30 personnes ont testé la cure pendant 1 mois
100%
se sentent plus énergiques au quotidien
93%
subissent moins de coups de mou pendant la journée
90%
ont moins de mal à se motiver le matin
93%
recommanderaient la cure à leurs proches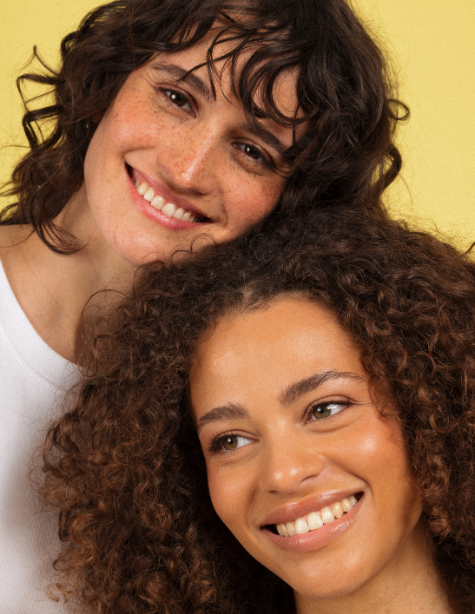 /5
There are no reviews for this item. If you have already purchased it, do not hesitate to leave us a review.
The reviews above are mainly about the product. For more feedback on the Epycure customer experience, go here .
Your frequently asked questions
Est-ce que le produit présente des contre-indications ou une précaution d'emploi particulière ?
Le Boost énergie ne présente pas de contre-indications particulières mais en cas de doute, de traitements simultanés, de grossesse ou d'allaitement, nous vous conseillons de demander un avis médical, notamment pour éviter les doublons ou les surdosages. La présence de sorbitol dans la formule nous impose d'indiquer qu'une consommation excessive peut entraîner un effet laxatif. Rassurez-vous, la prise d'un seul comprimé par jour n'est pas une consommation excessive.
Est-ce que le produit est compatible avec un régime végan ?
À quel moment de la journée dois-je prendre ma cure ?
Est-ce que je peux prendre plus d'un comprimé par jour ?
Quelle est l'origine des ingrédients ?