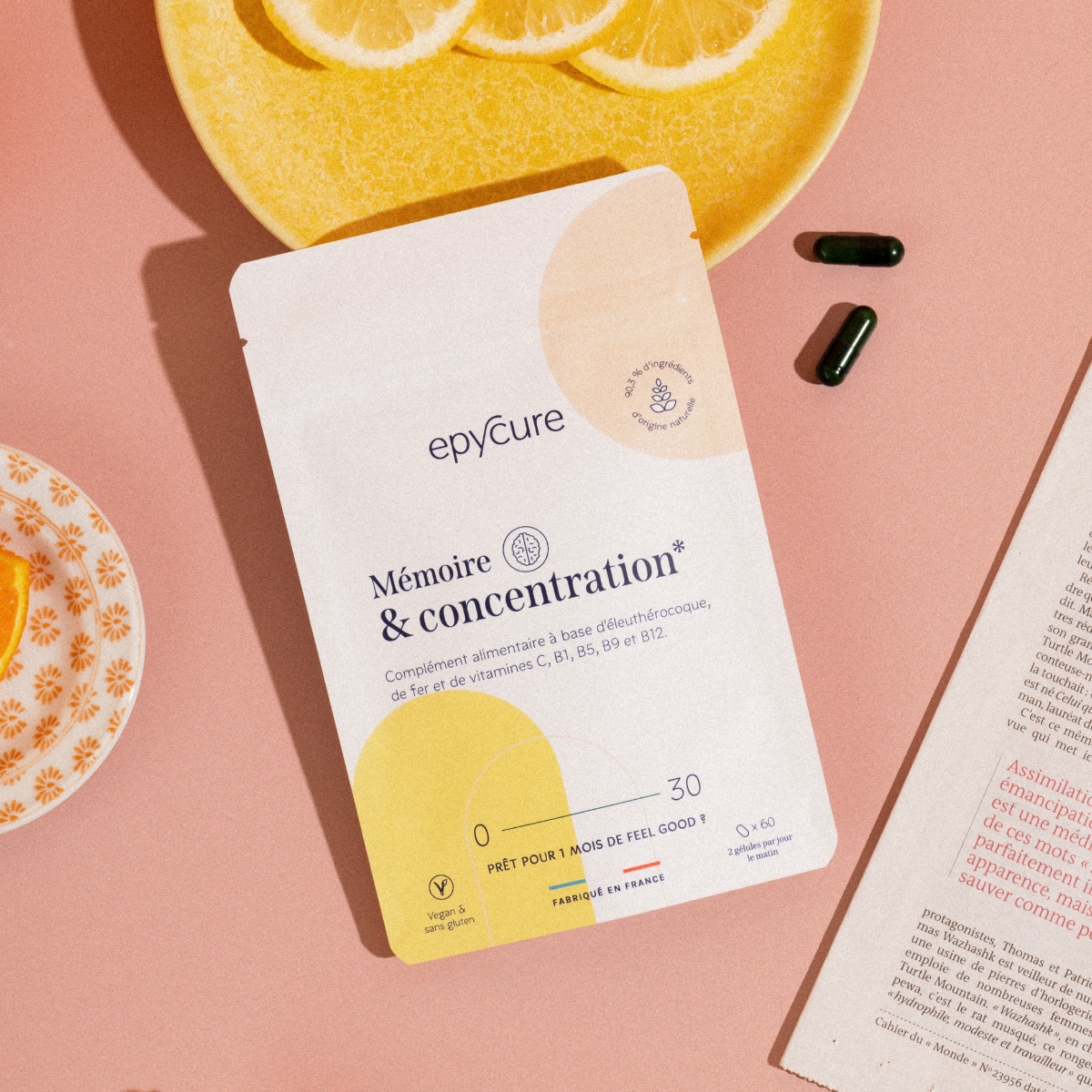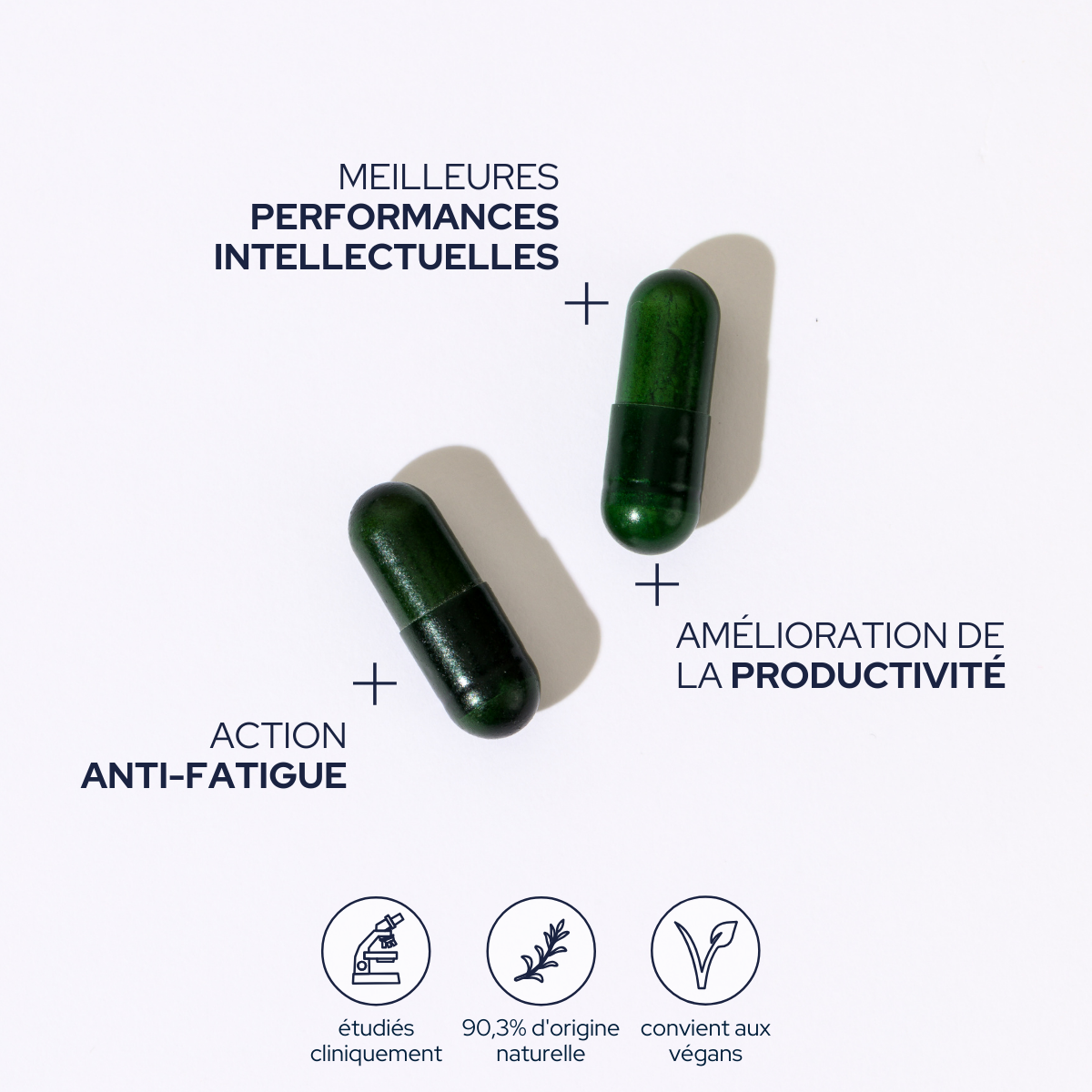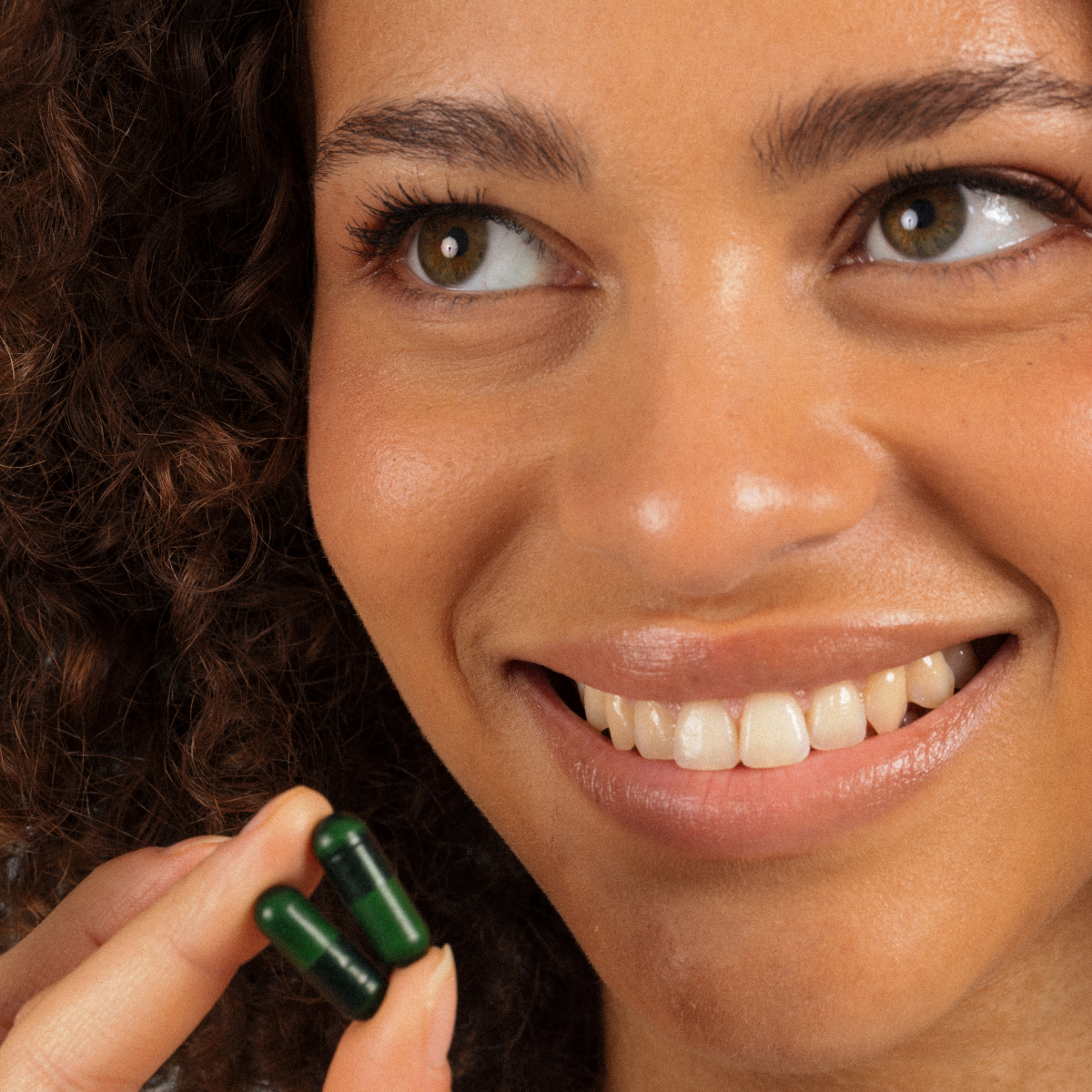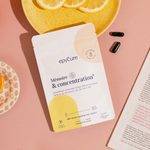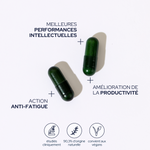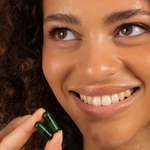 Memory & concentration cure
72,90€ 81,00€
DELIVERED EVERY MONTH
-20%
Without engagement
Cancel in one click
Delivered to your home automatically
90,3% d'origine naturelle
60 gélules véganes
Faciles à avaler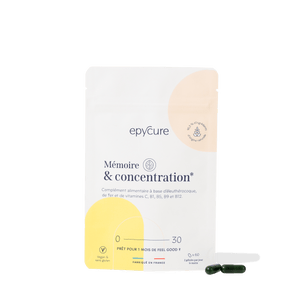 Memory & concentration cure
Expertise
Nos références scientifiques
• Sturman, John A., et Richard S. Rivlin. « Pathogenesis of Brain Dysfunction in Deficiency of Thiamine, Riboflavin, Pantothenic Acid, or Vitamin B6 ». Biology of Brain Dysfunction: Volume 3, 1975, p. 425‑75.
• Schoenthaler, Stephen J., et al. « Controlled Trial of Vitamin-Mineral Supplementation on Intelligence and Brain Function ». Personality and Individual Differences, vol. 12, no 4, janvier 1991, p. 343‑50.
• Menvielle-Bourg, F. Joanny. « Plantes et vieillissement, données actuelles ». Phytothérapie. 2005 : 3(2), p. 57‑71.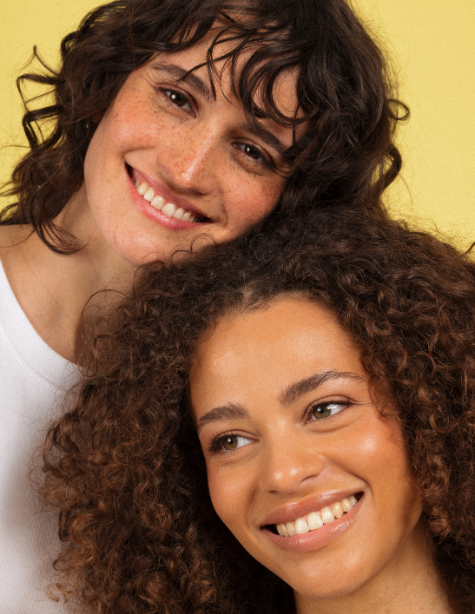 /5
There are no reviews for this item. If you have already purchased it, do not hesitate to leave us a review.
The reviews above are mainly about the product. For more feedback on the Epycure customer experience, go here .
Your frequently asked questions
Est-ce que le produit présente des contre-indications ou une précaution d'emploi particulière ?
Oui, il est déconseillé aux enfants de moins de 12 ans (la quantité en vitamine A est trop importante) et aux femmes enceintes et allaitantes et aux personnes souffrant d'hypertension (présence d'éleuthérocoque). De manière générale, pour chez les personnes suivant un traitement médical de consulter un médecin avant de suivre cette cure.
À quel moment de la journée je dois prendre les gélules ?
Est-ce que je peux prendre plus de deux gélules par jour ?
Quelle est l'origine des ingrédients ?