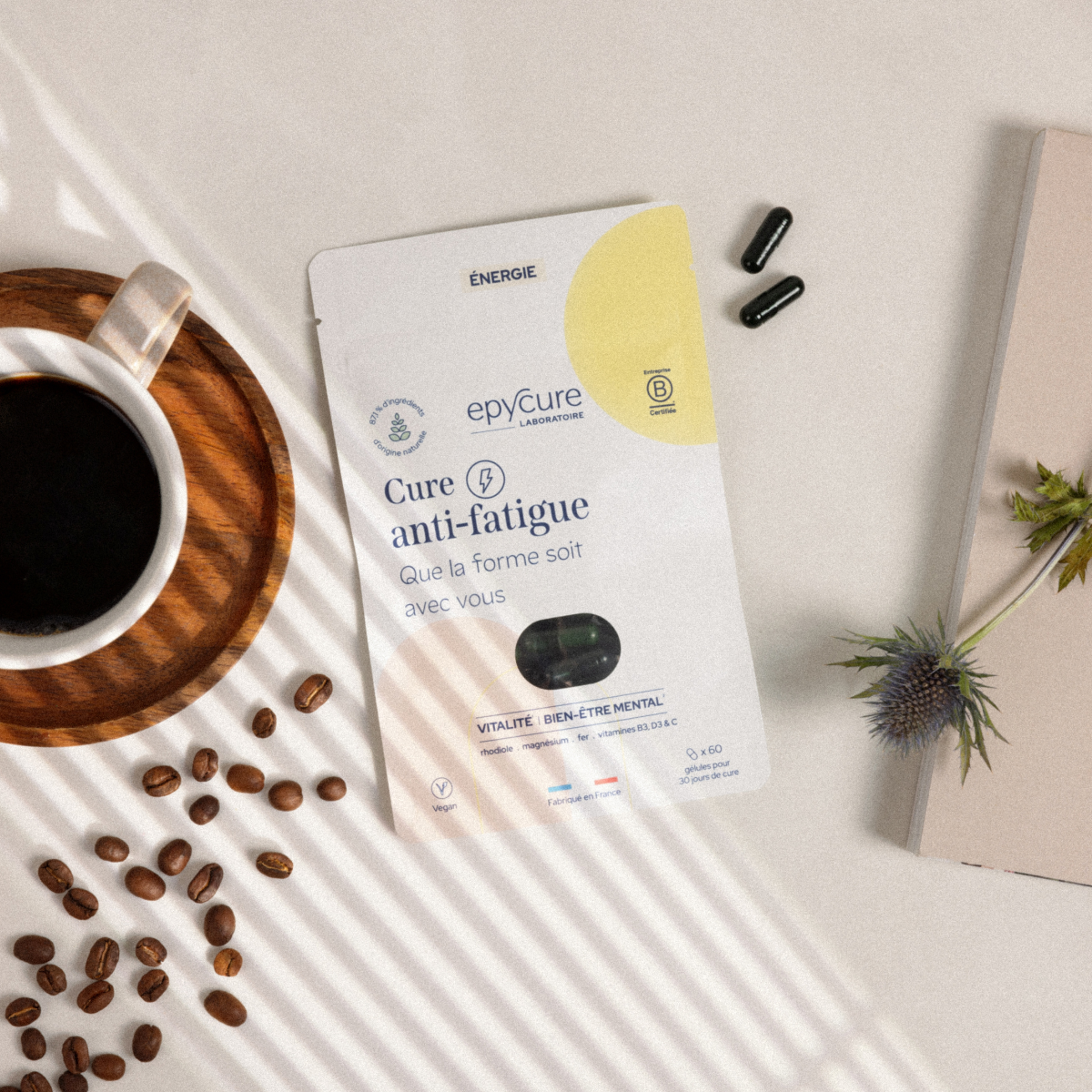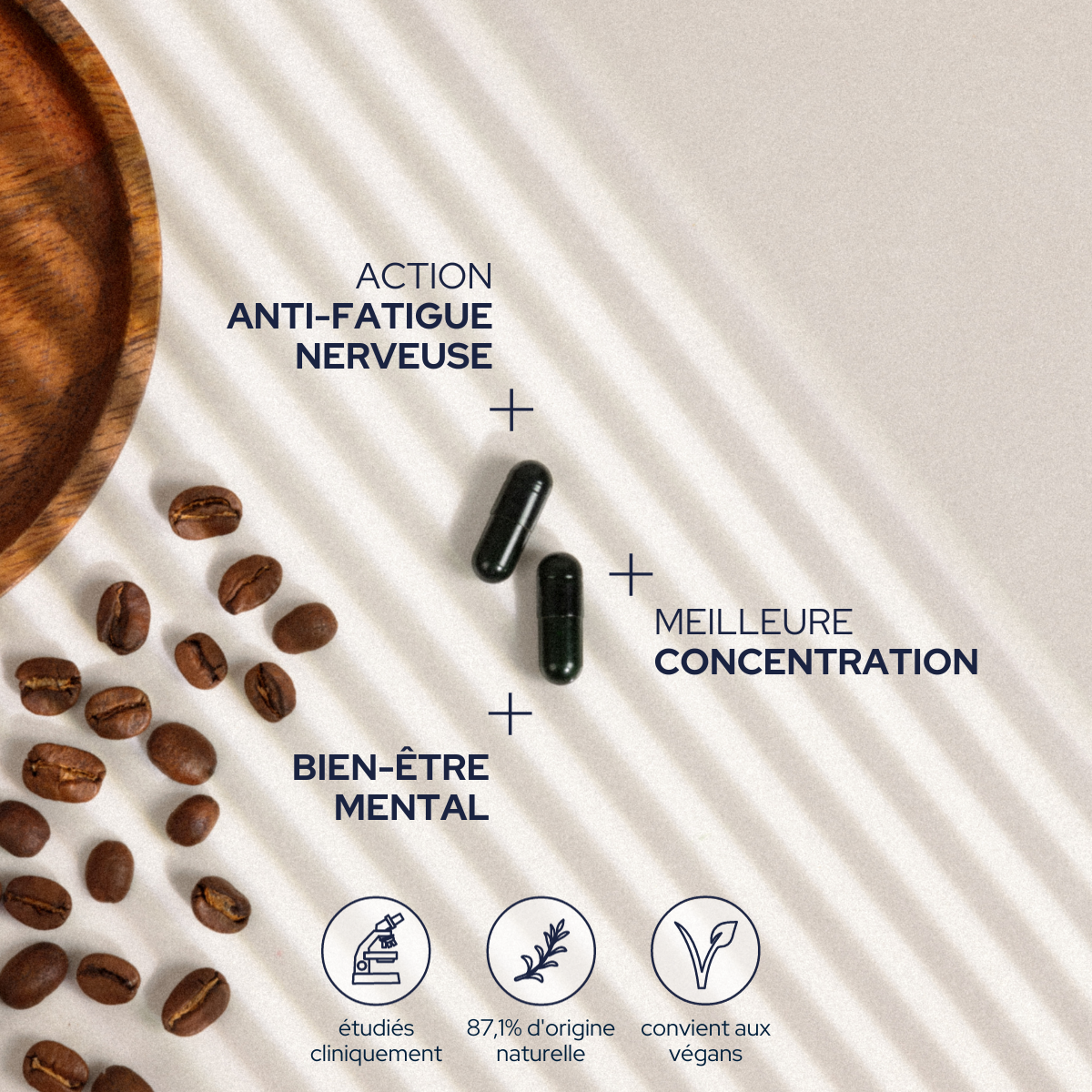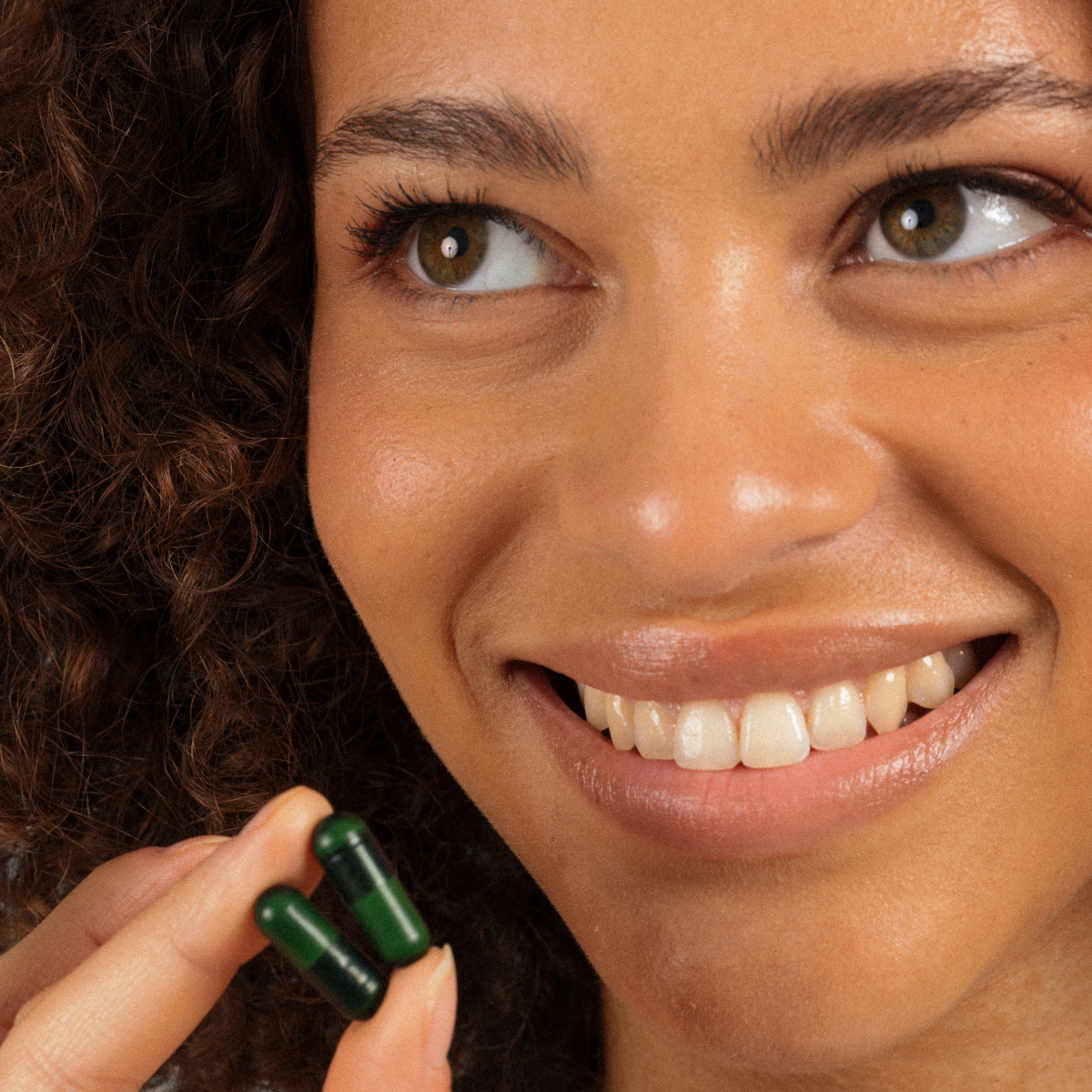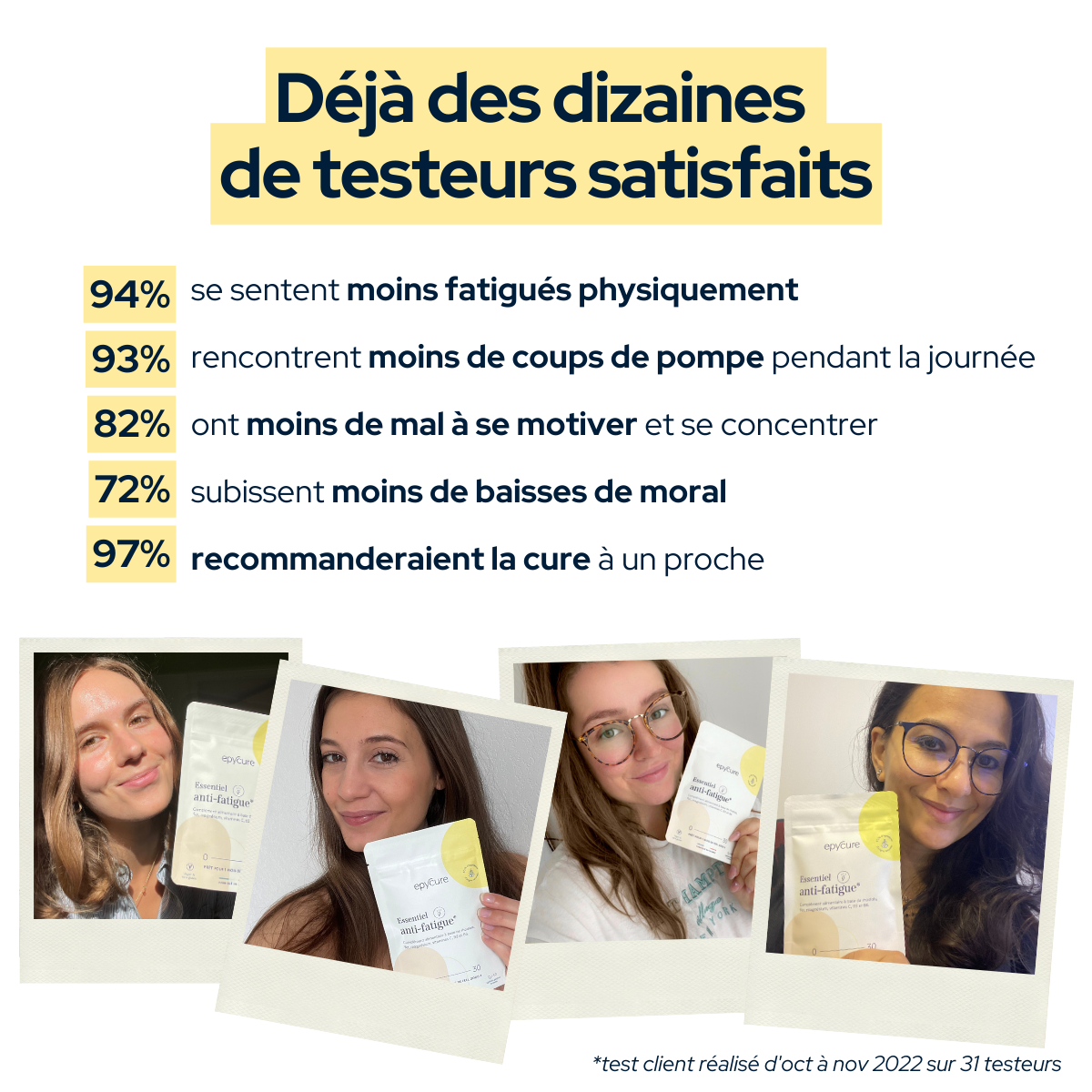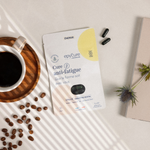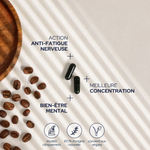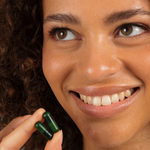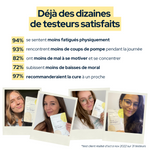 Essential anti-fatigue treatment
72,90€ 81,00€
DELIVERED EVERY MONTH
-20%
Without engagement
Cancel in one click
Delivered to your home automatically
87,1% d'origine naturelle
60 gélules véganes
Faciles à avaler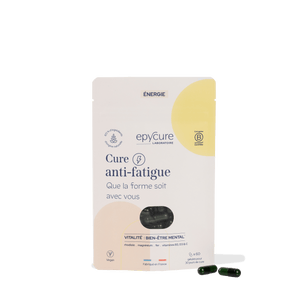 Essential anti-fatigue treatment
Expertise
Nos références scientifiques
• Kucinskaite, Agne, et al. « [Experimental analysis of therapeutic properties of Rhodiola rosea L. and its possible application in medicine] ». Medicina (Kaunas, Lithuania), vol. 40, no 7, janvier 2004, p. 614‑19.
• Li, Yonghong, et al. « Rhodiola Rosea L.: An Herb with Anti-Stress, Anti-Aging, and Immunostimulating Properties for Cancer Chemoprevention ». Current Pharmacology Reports, vol. 3, no 6, décembre 2017, p. 384‑95.
• Eby, George A., et Karen L. Eby. « Rapid Recovery from Major Depression Using Magnesium Treatment ». Medical Hypotheses, vol. 67, no 2, janvier 2006, p. 362‑70.
• Patterson, Amanda J., et al. « Dietary and Supplement Treatment of Iron Deficiency Results in Improvements in General Health and Fatigue in Australian Women of Childbearing Age ». Journal of the American College of Nutrition, vol. 20, no 4, août 2001, p. 337‑42.
• Lansdowne, Allen T. G., et S. C. Provost. « Vitamin D3 Enhances Mood in Healthy Subjects during Winter ». Psychopharmacology, vol. 135, no 4, février 1998, p. 319‑23.
TESTED AND APPROVED
32 personnes ont testé la cure pendant 2 mois 
94%
se sentent moins fatigués physiquement
82%
ont moins de mal à se motiver et se concentrer
72%
subissent moins de baisses de moral
93%
rencontrent moins de coups de pompe pendant la journée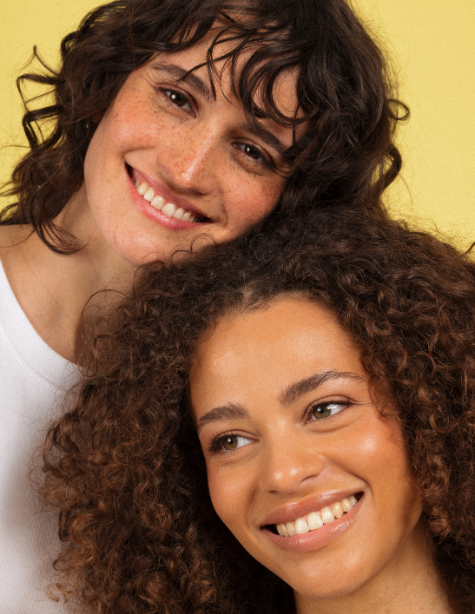 /5
There are no reviews for this item. If you have already purchased it, do not hesitate to leave us a review.
The reviews above are mainly about the product. For more feedback on the Epycure customer experience, go here .
Your frequently asked questions
Est-ce que le produit présente des contre-indications ou une précaution d'emploi particulière ?
Oui, il est déconseillé aux enfants de moins de 12 ans et aux adolescents (la quantité en vitamine A et fer est trop importante). Pour une utilisation chez les femmes enceintes, désireuses de l'être (pour éviter un surdosage en vitamine A) ou ménopausées (risque d'ostéoporose plus élevé en présence de vitamine A), il est conseillé de demander un avis médical.
A quel moment de la journée je dois prendre les gélules ?
Est-ce que je peux prendre plus de deux gélules par jour ?