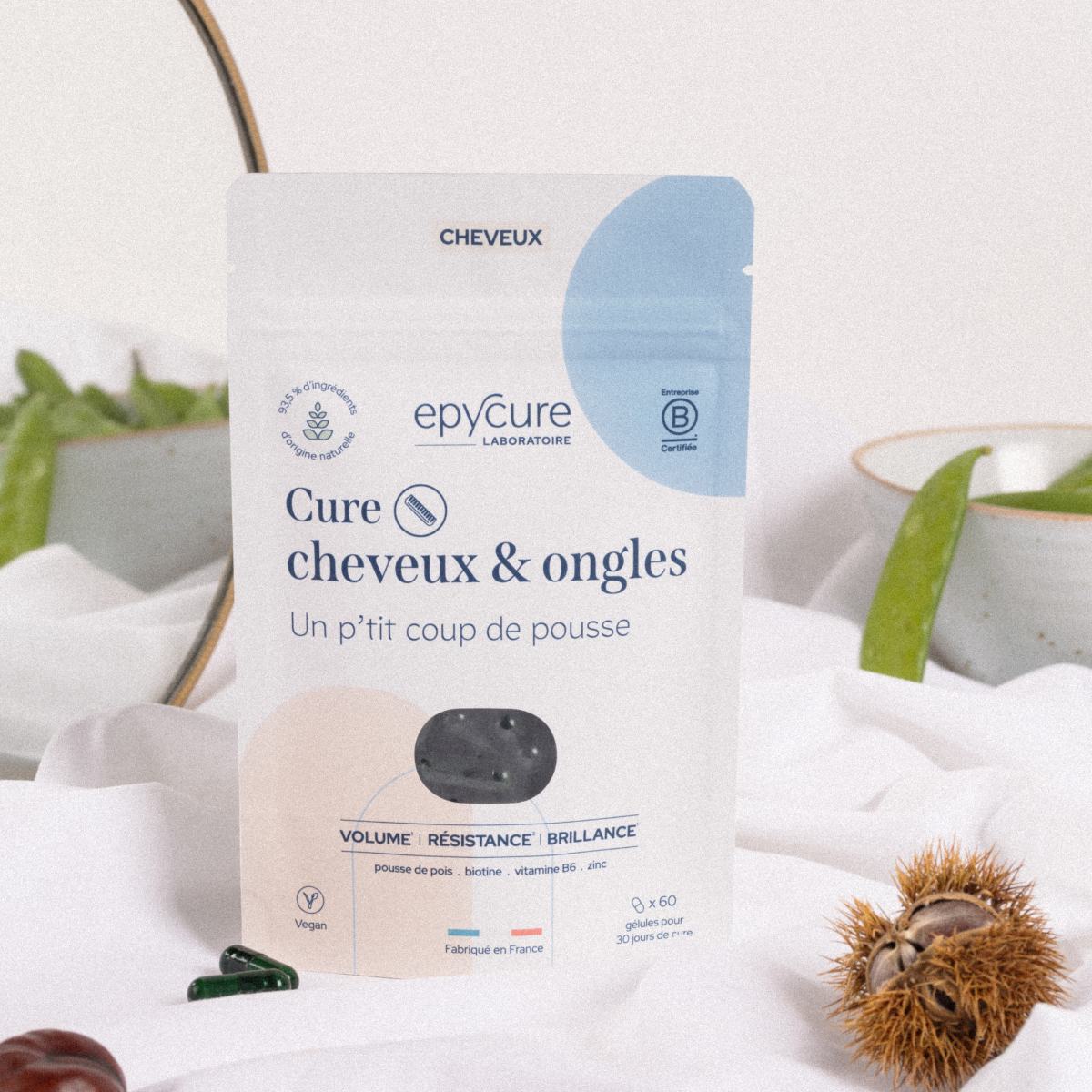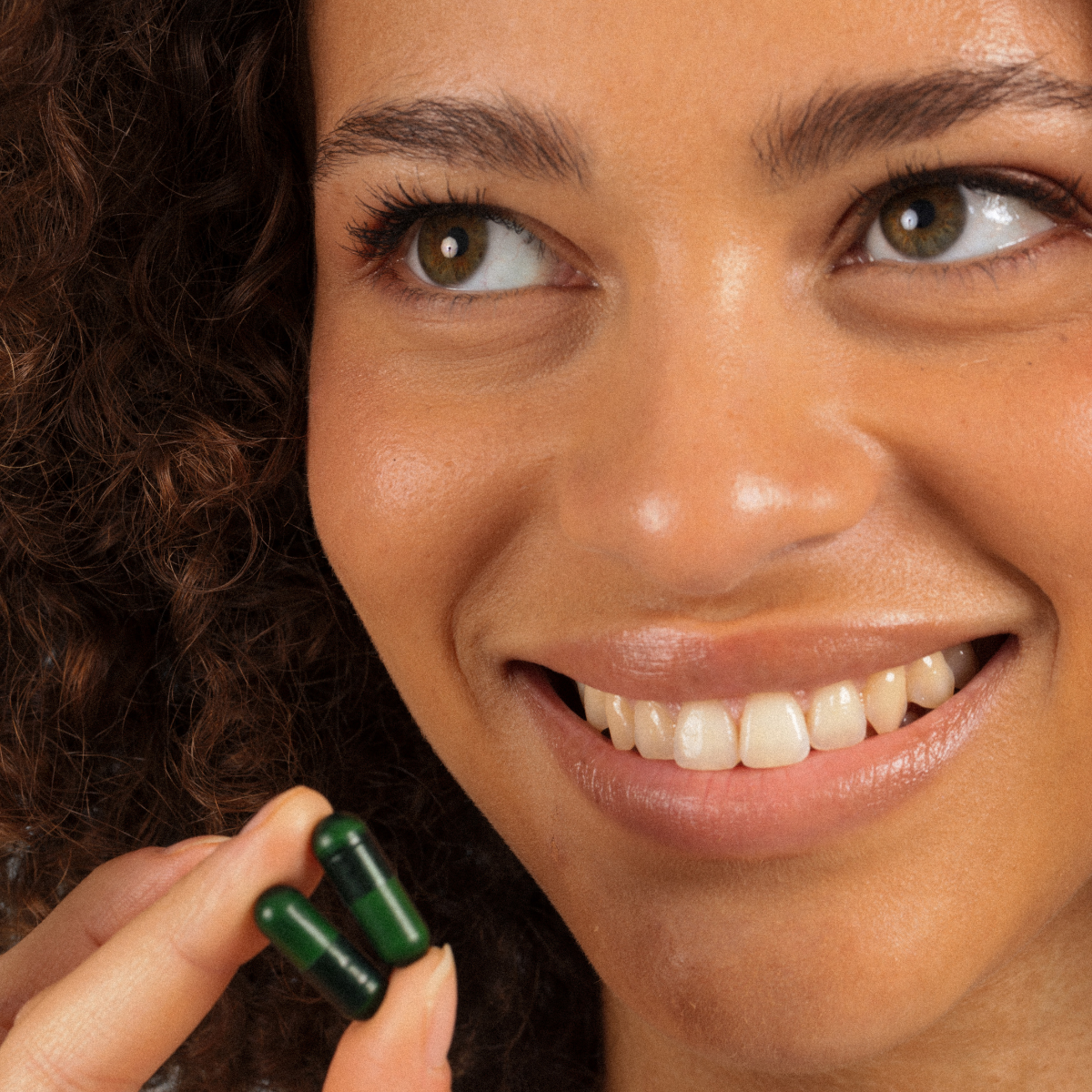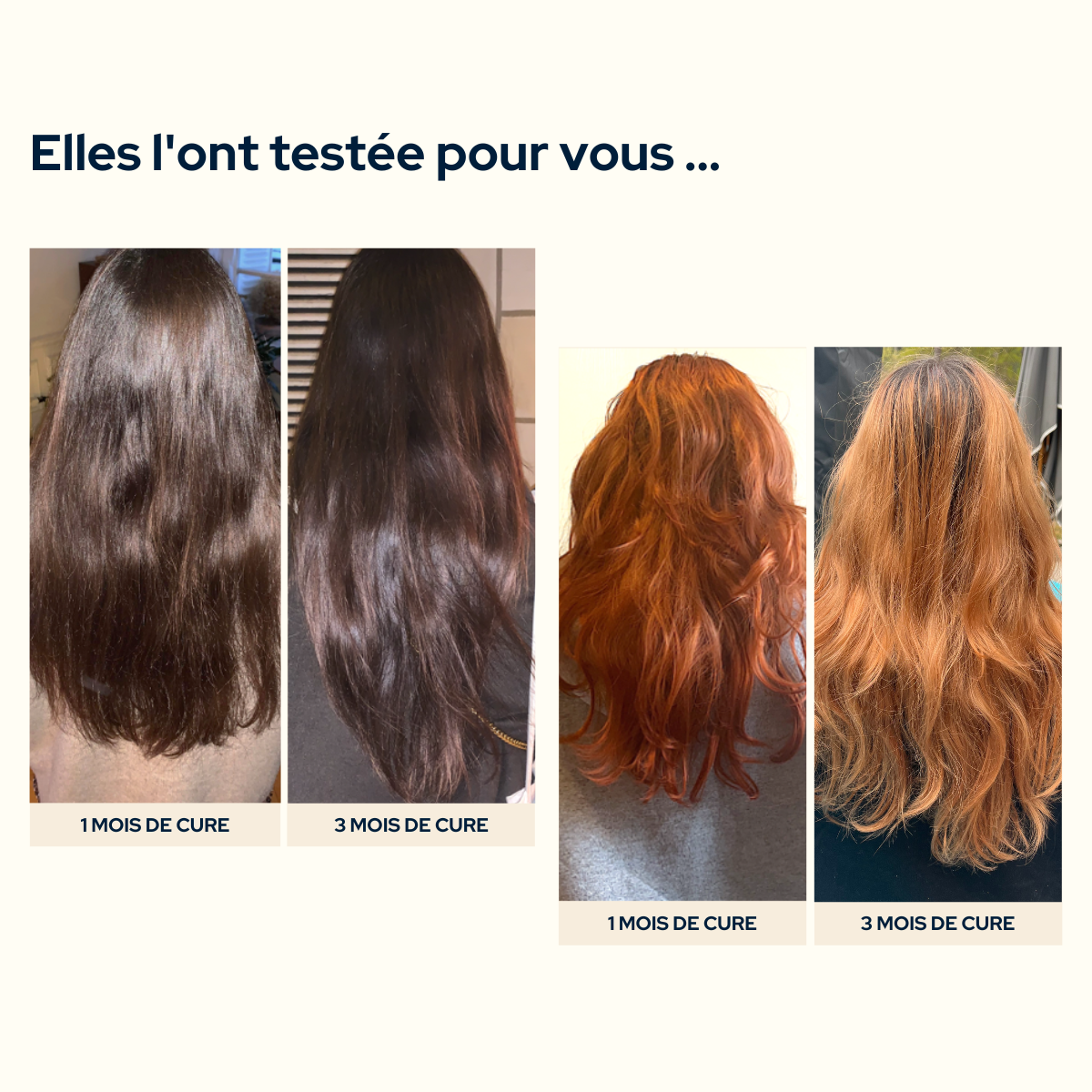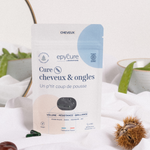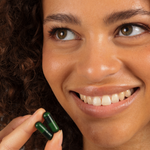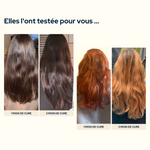 Hair & nail treatment
72,90€ 81,00€
DELIVERED EVERY MONTH
-20%
Without engagement
Cancel in one click
Delivered to your home automatically
83,3% d'origine naturelle
60 gélules végétales
Faciles à avaler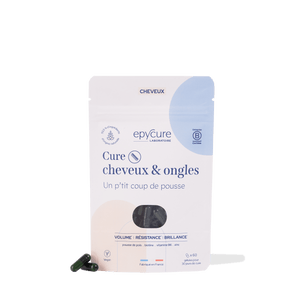 Hair & nail treatment
Expertise
Nos références scientifiques
• Grothe, Torsten, et al. « Short Communication: Clinical Evaluation of Pea Sprout Extract in the Treatment of Hair Loss ». Phytotherapy Research, vol. 34, no 2, février 2020, p. 428‑
• Rawalpally, Thimma R. « Pantothenic Acid ». Kirk-Othmer Encyclopedia of Chemical Technology, édité par John Wiley & Sons, Inc., John Wiley & Sons, Inc., 2000
• Woolley, D. W. « Relationship of Pantothenic Acid and Inositol to Alopecia in Mice ».Proceedings of the Society for Experimental Biology and Medicine, vol. 46, no 4, avril 1941, p. 565‑
• Trüeb, Ralph M. « Diffuse Hair Loss ». Hair Growth and Disorders, édité par David A. Whitting et al., Springer, 2008, p. 259‑72
TESTED AND APPROVED
11 personnes ont testé la cure pendant 3 mois
100%
ont moins de cheveux qui tombent par jour
90%
trouvent leurs cheveux moins cassants
90%
trouvent leurs cheveux plus denses et volumineux
70%
trouvent que leurs cheveux poussent plus vite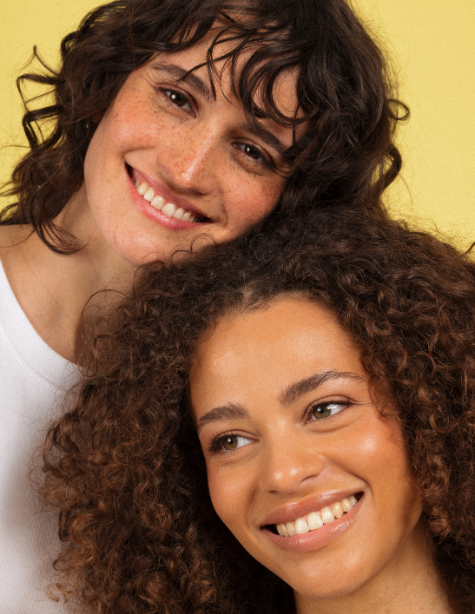 /5
There are no reviews for this item. If you have already purchased it, do not hesitate to leave us a review.
The reviews above are mainly about the product. For more feedback on the Epycure customer experience, go here .
Your frequently asked questions
Est-ce que le produit présente des contre-indications ou une précaution d'emploi particulière ?
Oui, il est déconseillé aux enfants de moins de 12 ans (quantité en vitamine A est trop importante). Pour une utilisation chez les femmes enceintes, désireuses de l'être (pour éviter un surdosage en vitamine A) ou ménopausées (risque plus élevé d'ostéoporose en présence de vitamine A), il est conseillé de demander un avis médical.
À quel moment de la journée dois-je prendre ma cure ?
Est-ce que je peux prendre plus de 2 gélules par jour ?
Quelle est l'origine des ingrédients ?