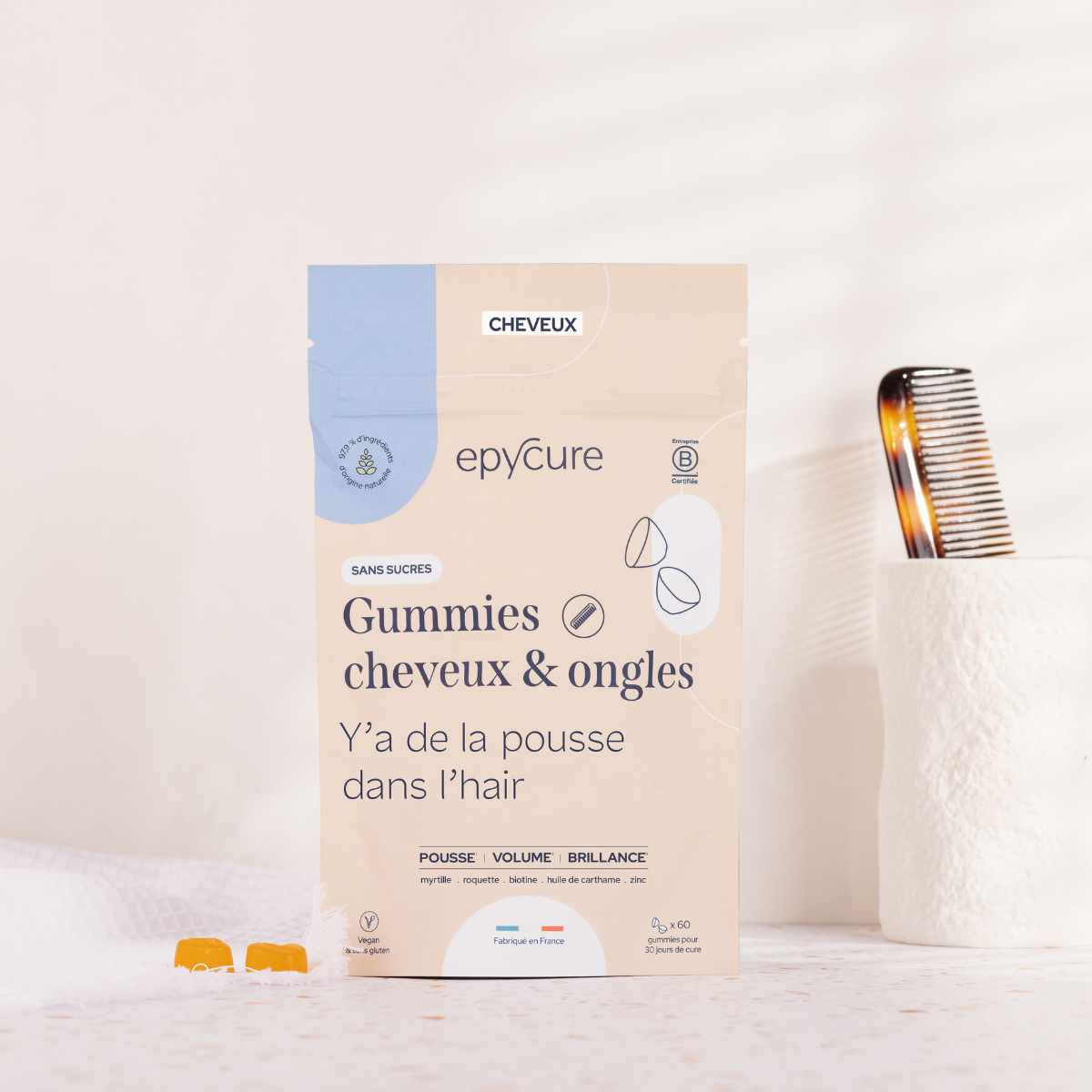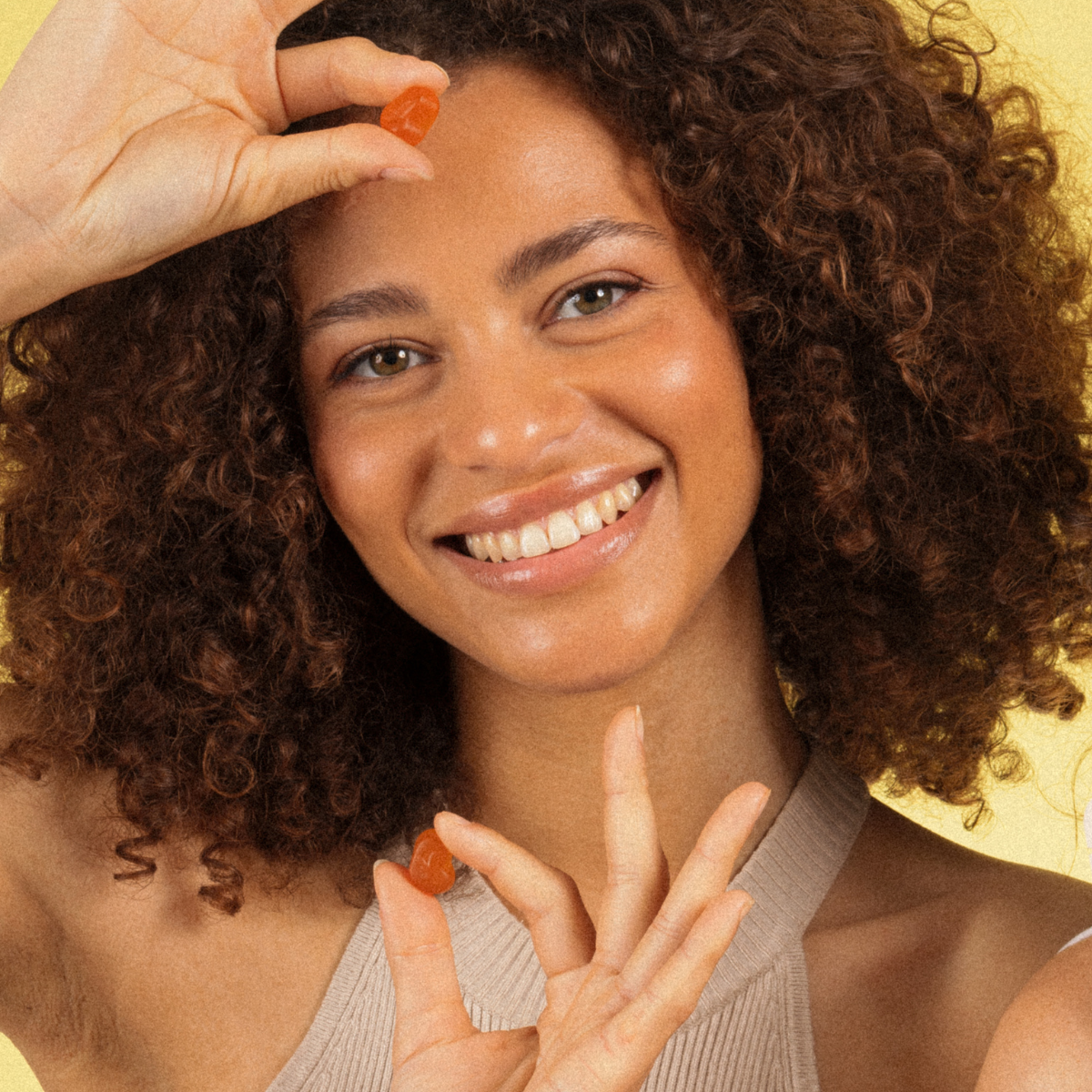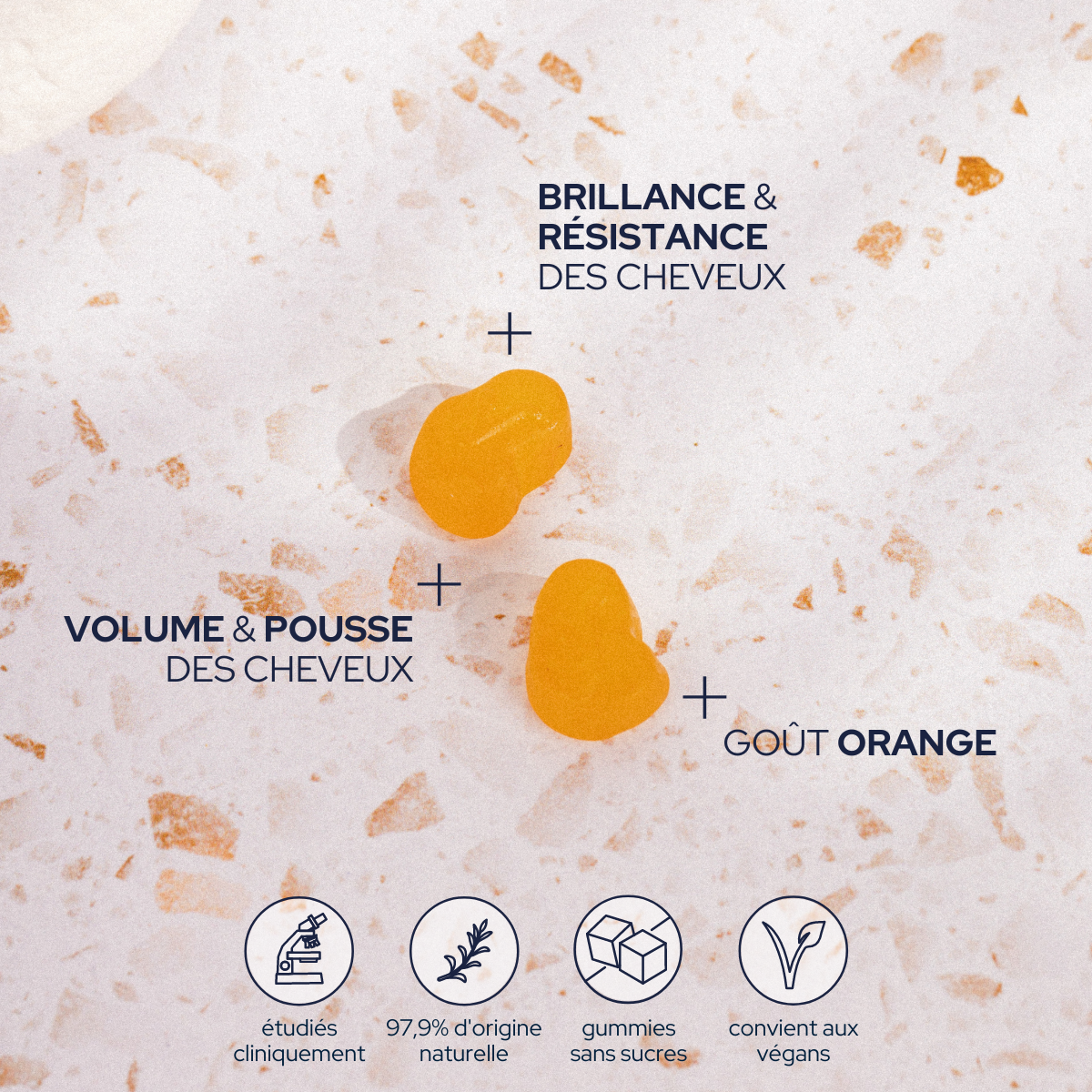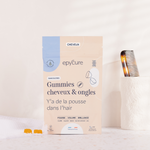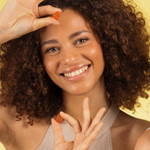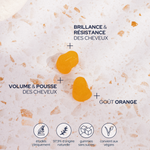 BEST-SELLER
SANS SUCRES
FORMULE ENRICHIE
Hair & nail gummies
67,50€ 75,00€
DELIVERED EVERY MONTH
-20%
Without engagement
Cancel in one click
Delivered to your home automatically
97,9% d'origine naturelle
60 gummies végans
Goût orange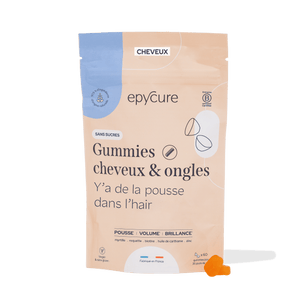 Hair & nail gummies
Expertise
Nos références scientifiques
• Rawalpally, Thimma R. « Pantothenic Acid ». Kirk-Othmer Encyclopedia of Chemical Technology, édité par John Wiley & Sons, Inc., John Wiley & Sons, Inc., 2000
• Woolley, D. W. « Relationship of Pantothenic Acid and Inositol to Alopecia in Mice ». Proceedings of the Society for Experimental Biology and Medicine, vol. 46, no 4, avril 1941, p. 565‑69
• Trüeb, Ralph M. « Diffuse Hair Loss ». Hair Growth and Disorders, édité par David A. Whitting et al., Springer, 2008, p. 259‑
• Patel P. et al. A review of the use of biotin for hair loss. Skin Appendage Disord. 2017 Aug;3(3):166-169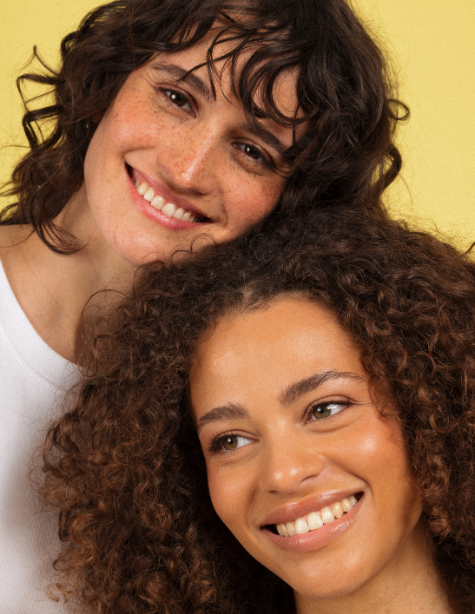 /5
There are no reviews for this item. If you have already purchased it, do not hesitate to leave us a review.
The reviews above are mainly about the product. For more feedback on the Epycure customer experience, go here .
Your frequently asked questions
Les gummies présentent-ils des contre-indications ?
Nos Gummies cheveux & ongles sont déconseillés aux enfants de moins de 12 ans. Nous conseillons également aux femmes enceintes, allaitantes ou ménopausées et aux personnes suivant un traitement médical de consulter un médecin avant de suivre cette cure.
Les gummies contiennent-ils de la gélatine ?
Qu'est-ce qui remplace le sucre dans vos gummies ?
Puis-je prendre plusieurs types de Gummies en même temps ?
Combien de temps se conservent les gummies une fois le sachet ouvert ?