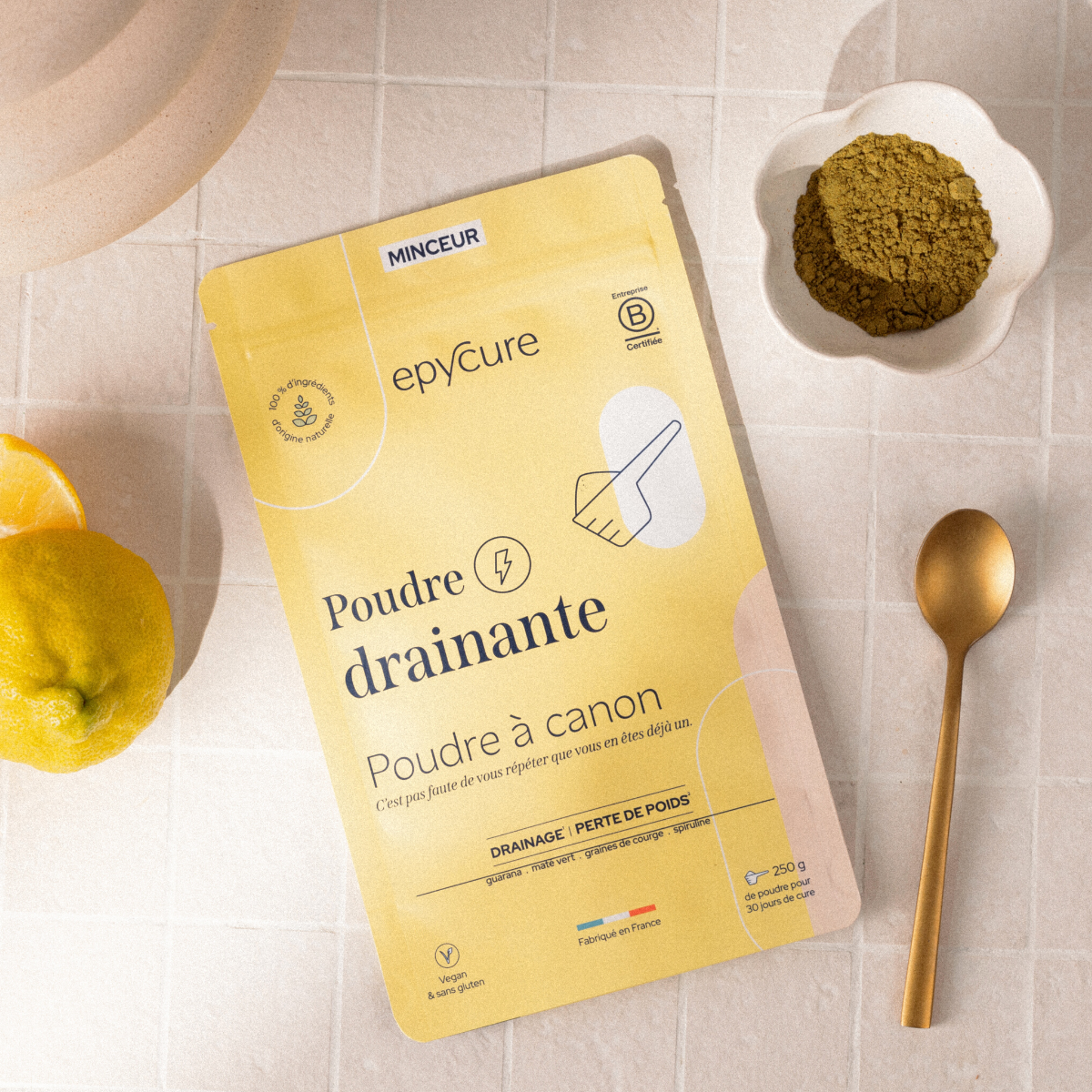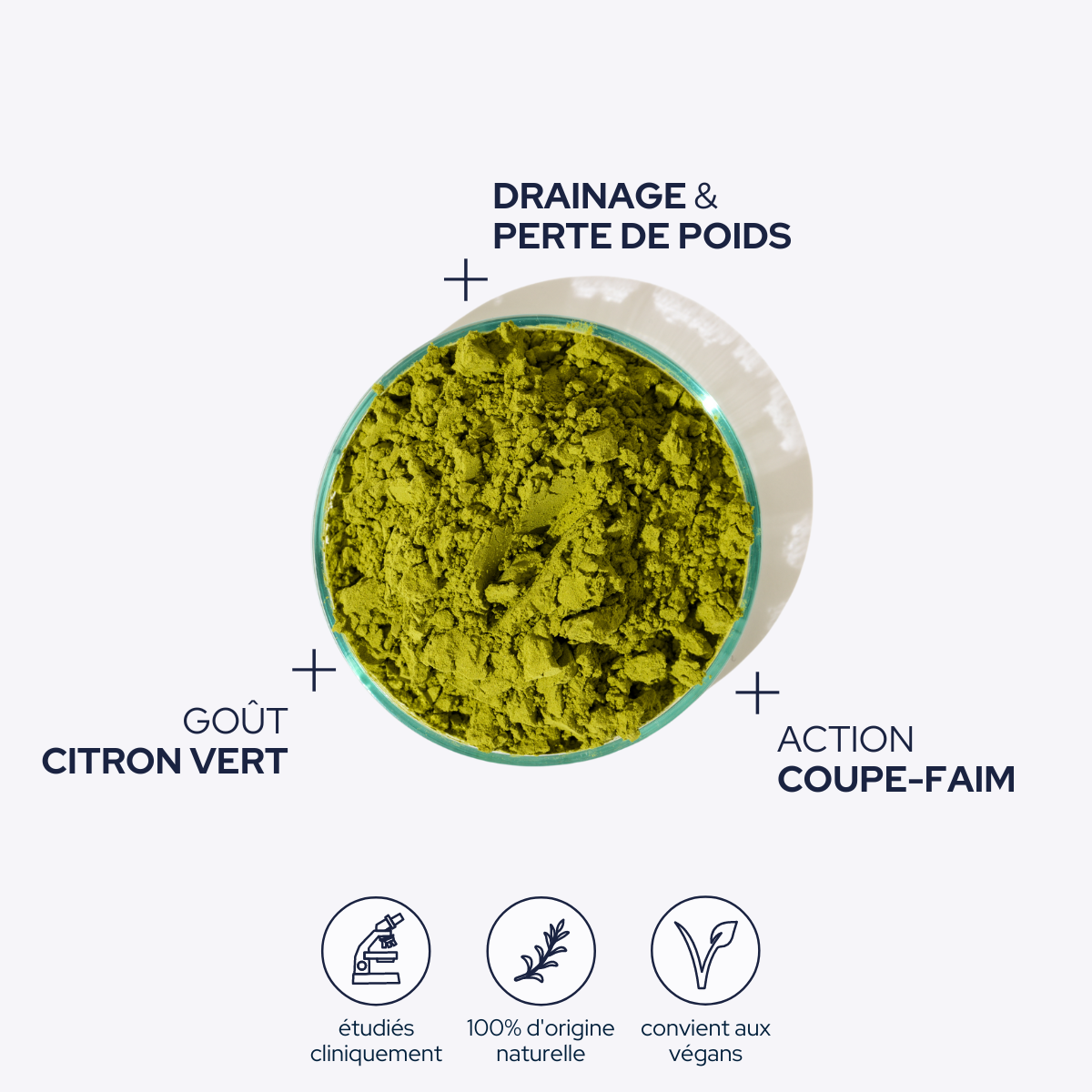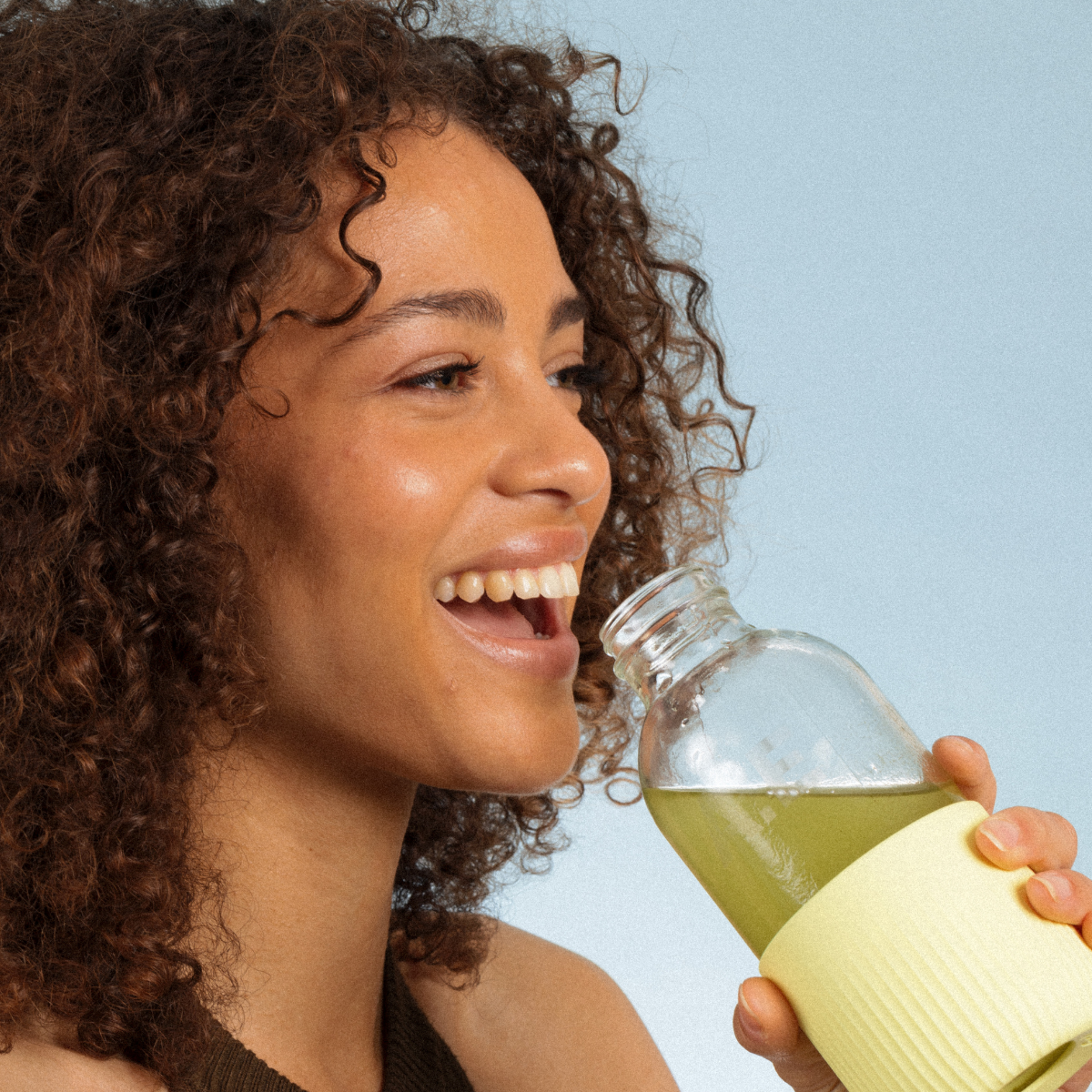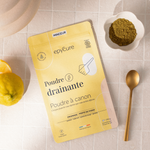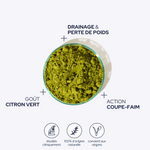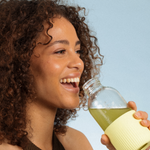 Draining powder
75,60€ 84,00€
DELIVERED EVERY MONTH
-20%
Without engagement
Cancel in one click
Delivered to your home automatically
100% d'origine naturelle
240 g de poudre végane
Goût citron vert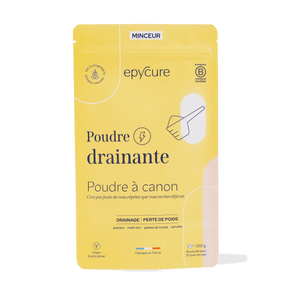 Draining powder
Expertise
Nos références scientifiques
• Miczke, A., et al. « Effects of Spirulina Consumption on Body Weight, Blood Pressure, and Endothelial Function in Overweight Hypertensive Caucasians: A Double-Blind, Placebo-Controlled,
• Randomized Trial ». European Review for Medical and Pharmacological Sciences, vol. 20, no 1, 2016, p. 150‑
• Martinet, A., et al. « Thermogenic Effects of Commercially Available Plant Preparations Aimed at Treating Human Obesity ». Phytomedicine: International Journal of Phytotherapy and Phytopharmacology, vol. 6, no 4, octobre 1999, p. 231‑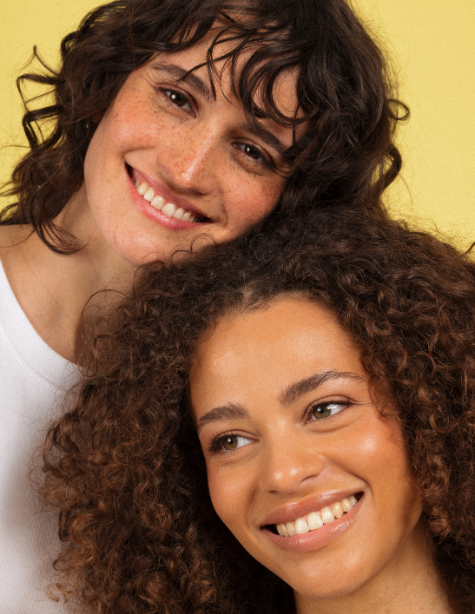 /5
There are no reviews for this item. If you have already purchased it, do not hesitate to leave us a review.
The reviews above are mainly about the product. For more feedback on the Epycure customer experience, go here .
Your frequently asked questions
À quel moment de la journée dois-je prendre ma cure ?
La Poudre drainante contenant de la caféine et ayant une action diurétique, nous vous conseillons de la prendre de préférence le matin ou le midi pour éviter tout problème d'endormissement ou de réveil nocturne.
Est-ce que le produit présente des contre-indications ou une précaution d'emploi particulière ?
Est-ce que je peux prendre plus de 8 g par jour ?
Quelle est l'origine des ingrédients ?